Kareena Kapoor was undoubtedly born to be a star. And she has deserved the place that she has earned for herself over a period of time in Bollywood. She is the Diva that makes the film Industry what it is. Her name needs no introduction to biggies. She might have not taken the Hollywood route but she sure knows how to make her way through our hearts. Apart form being such a great actress, she is also the perfect balance of beauty. Evolving over the years, here are 10 Movies That Make Kareena Kapoor The Real Diva Of Bollywood :
Heroine
Kareena Kapoor surely has all the tricks to be the great charmer she is on big screen. But even when it comes to acting not many can match her talent. Heroine was one of the most challenging roles of her career which proves that she is the starlet we deserve !!
Ra.one
Kareena Kapoor has proved her worth in many bollywood films. She has a great presence of her own when it comes to getting the perfect balance of emotions, humour and style. She has proved to be the perfect sauce in the recipe of every good mainstream film.
3 idiots
She yet another shines in the role of Piya who is a Doctor, quite different from her off screen personality. She just adds the perfect amount of geekiness but no girl in the industry can beat her when it comes to cuteness and beauty.
Jab We Met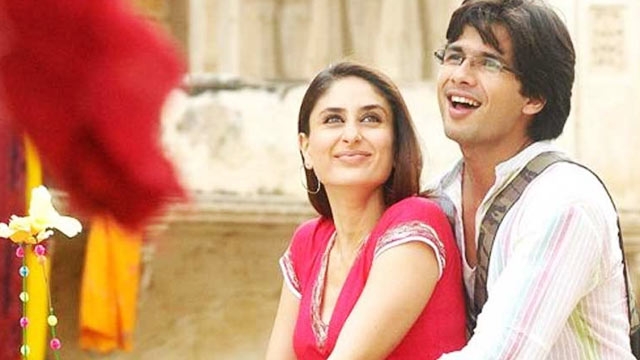 This was a breakthrough for Kareena Kapoor's acting career in Bollywood. We get the chirpy talkative Geet who is one of her most memorable roles. Many actor have tried to do these kind of roles but no one can beat Kareena Kapoor !! She deserved all the accolades for it.
Golmaal 3
It takes a one very special actress to stand out in a situational comedy that has a talented ensemble male cast. Kareena sure does the trick with humour and also adds the needed glamour to her roles. Kudos to Bebo !
Hulchul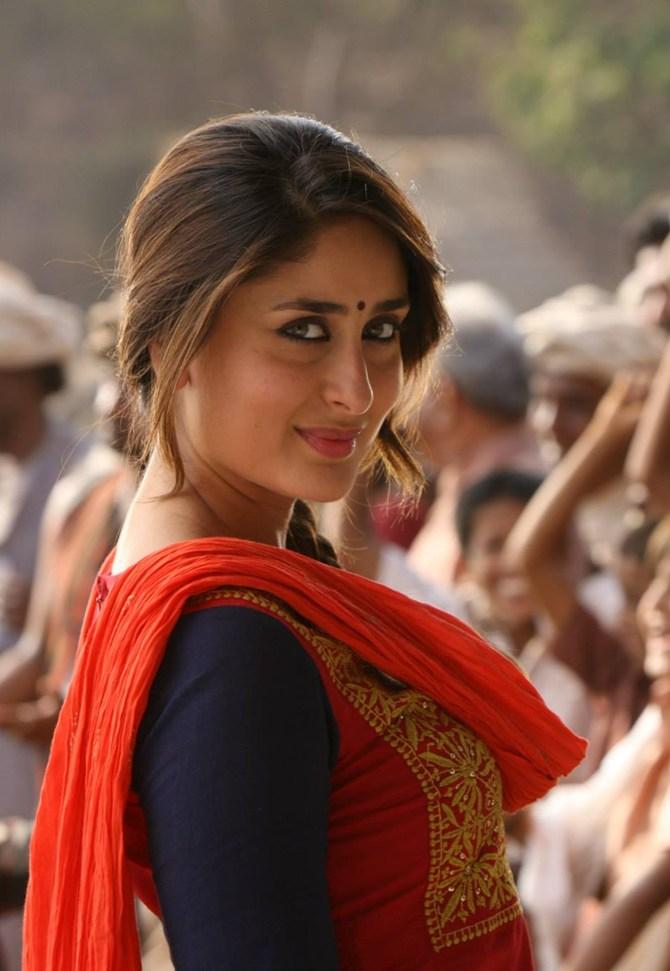 Hulchul is a family drama which fits in a lot of characters in conflict. Kareena plays her role to near perfection and is one of the best elements in the film. And when it comes to screen beauty, nobody will ever beat her !!
Tashan
Tashan was a YRF venture which was not appreciated as far as the storyline of the film is concerned. But this is the film where Kareena got Challiya Challiya sabbka dil ( everyone's heart ) with her size zero swim suit persona. And her style quotient is just out of this world.
Ki & Ka
If there is one actress who can give male actors in Bollywood a complex then it sure has to be Bebo. She has done female centric characters with a lot of ease and made audience invest time. For there is no other Kareena Kapoor dear friends !
Bajrangi Bhaijan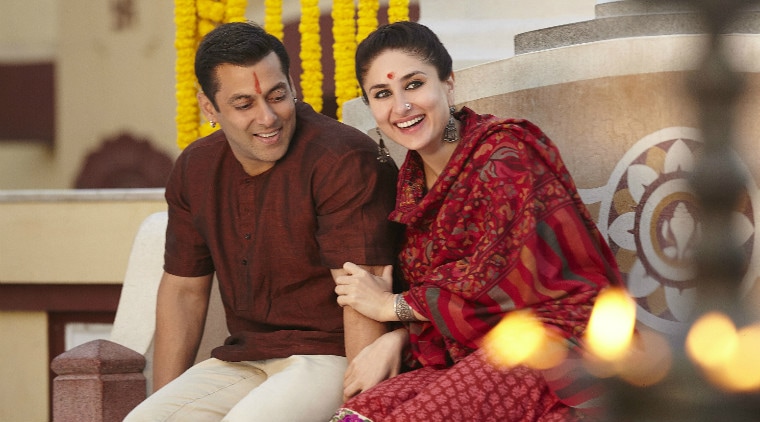 A change form her regular choice of roles, Kareena plays a Brahmin girl in the film Though much credited of the film was taken by Kabir Khan and Salman, the actress adds a lot of novelty to the film.
36 China Town
Kareena Kapoor has just started delivering hits when she featured with ehr then boyfriend Shahid Kapoor. if there is one thing that we remember about the movie even after a decade, that is Kareena !
For more entertaining and quality pieces of articles, keep coming back to amazing geek world. Till then you can share our posts in your social circle and also let us know what you think about the content in the comments section below !