Europe is one of the most loved continents on the planet, for it's vibrance and variety. Sure it is everyone's dream to be able to have enough money to have a trip to Paris, Vienna and Prague. But there are these awesome lesser known cities that are quite underrated. Likewise, Europe is Europe !
Check out our list of most awesome but lesser known cities from Europe !
1. Heidelberg, Germany
Heidelberg is a city in Germany which is known for it's romance. It is sure to capture your heart, why don't you take a loved one on such an adventure and explore culture, old bridges, castles and exotic restaurants ??
2. Bruges, Belgium
Bruges is known for it's medieval age beauty with old buildings canals and bridges. The ancient Belgian city has a historic connect and is sure to melt your eyes with it's aesthetics.
3. Ferrara Italy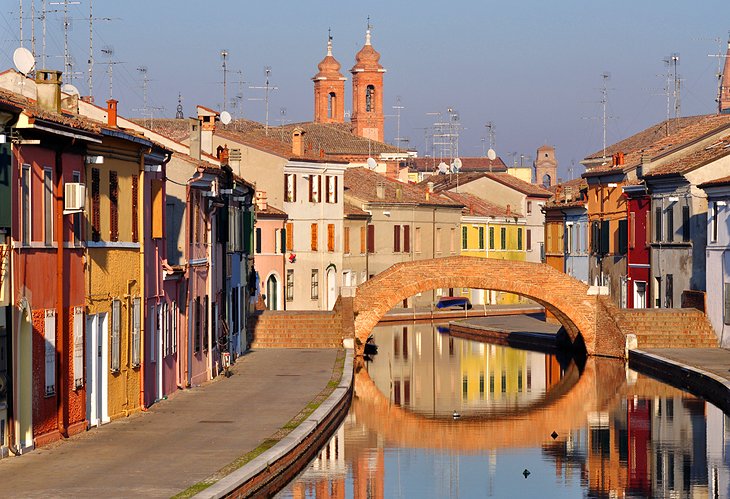 The old Italian city is famous for a streak of 9 kilometres of an ancient wall. You can also enjoy palaces from 14th and the 15th century at your exposure. There are also broad streets and cathedrals.
4. Valencia, Spain
Valencia is the less popular, third largest country in Spain. The city is famous for it's famous architecture, art galleries and museums. That is something to watch for in Europe !
5. Porto, Portugal
Not many know that porto had been named as the cultural capital of Europe and for all the right reason ! The city has numerous festivals with so much of art architecture, music and history in all sorts of things making it a must visit place in Europe.