Spider Gwen is the alter-ego of Gwen Stacy but from a different reality. Not many people know that there was some turn of events in the comics that led to the creation of the Spider Woman avatar of Gwen. Here are a few facts that you would love to know about the Spider Gwen character.
Her Signature Hoodies Are On Sale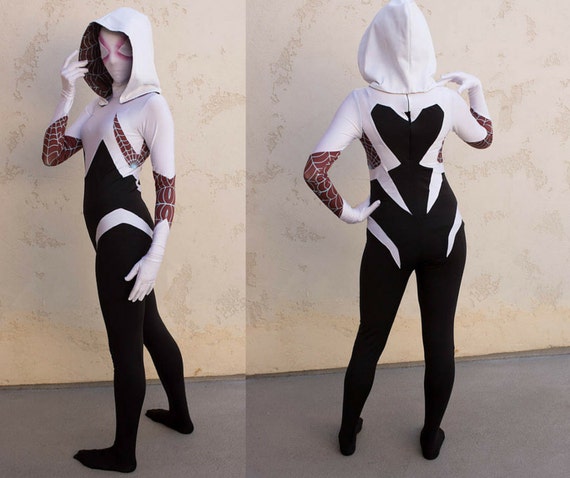 Spider Gwen is almost a pop culture icon who is known for her youth, power, responsibility, and music. The version of Spider Woman is so popular that specially designed hoodies of the superhero are available to be sold to a large number of female shoppers.
In the comic books, not many people know that there were speculation of possibilities by what if Peter was not bitten by the radioactive spider. in the Earth-65 edition of Amazing Spiderman Volume 3 Gwen Stacy was bitten by the same spider that Peter had a fate to.
She Is The Drummer In A Band With Mary Jane
Mary Jane and Gwen Stacy are a part of a music band. Gwen is the star drummer. Due to her superhero endeavours, she finds it hard to give n to her commitments much to the disappointment of Mary Jane.
Peter Dies In Her Hands Inspiring Spider Gwen To Be Spider Woman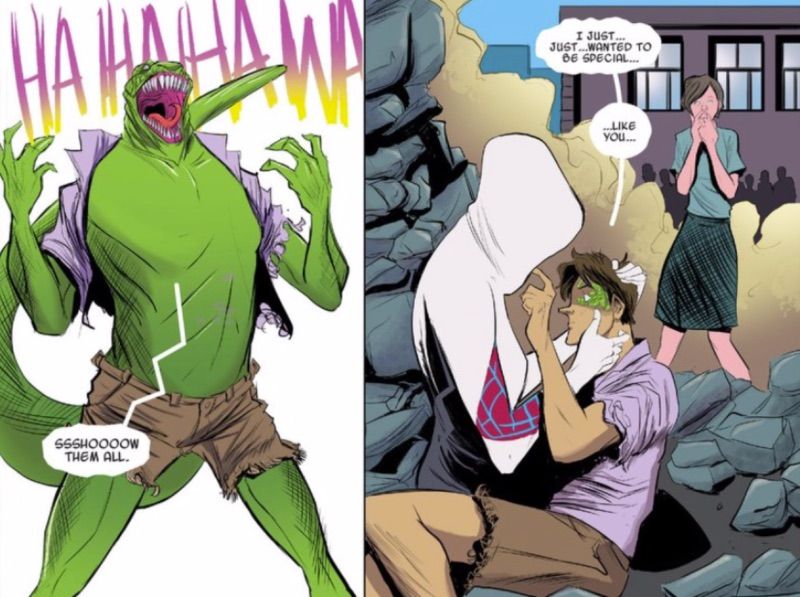 In the Spider verse where Spier Gwen becomes a superhero, Peter Parker grows jealous and becomes her nemesis. An experiment turns him into a lizard but Peter Parker dies in the hands of Gwen Stacy in an unfortunate set of events.
She Has To Fight King Pin and The Vulture
just like the Spider man, Gwen;s version of Spider Woman attracts a lot of negative attention from the villains. She has to deal with King Pin planning to take her out and even the Vulture does not spare the new found super hero.
For more amazing pieces from the world of entertainment, comic books and science, keep coming back to amazing geek world. You can let us know what