Reliance Jiophone has taken the market by storm as the company is promoting as an affordable alternative to their 4G networks usage. It might look like to people as a great $ 22 alternative but here are 5 things you need to know before you even consider buying it !

1. Cost : Though the Reliance JioPhone promised by company that 1500 is refundable but practically it is not, as after 3 years some devices will get lost, some will be broken and some will not remain in working condition as there is no assurance of quality till now.
2. Whatsapp : Most of people in India migrate to smarphone just to use whatsapp but there is no whatsapp in this device and there is no assurance in future as well. So the reliance JioPhone looses out on the biggest service from instant messaging industry.
3. Hotspot : This device does not have any hotspot feature for now and there is no information on  update in future which is a big drawback so if you want to use internet on laptop or PC be ready to shell out extra money to purchase dongle and pay data charges for it.
4. Small display: Although phone is preloaded with jio tv application but its not at all practical to watch tv on such small display of 40-inch with 240×320 resolution and is not fit for other purposes such as net surfing too.
5. Primary device : As there is no whatsapp and hotspot and its not smart too, so it is not suitable to be used as primary device.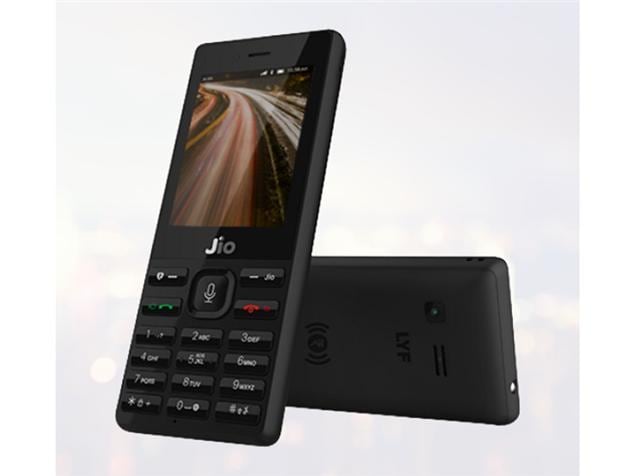 Verdict : Considering the above cons we can clearly conclude that it is not a smartphone but a feature phone. So if you are planning to buy this phone don't expect refund of money after 3 years considering Rs. 1500 as cost and also keep all the above mentioned points in your mind.
For more pieces from the world of entertainment, technology and comic books, keep coming back to amazing geek world !!