Aladdin Live action movie is making all the news in the world but for only the right reasons. As kids or in our early times we remember Aladdin as the impressive animation film which would excite us and of course Sir Robin Williams who was the voice over for Genie. So without further a do we would like to list our 5 Reasons Why We Are Excited For The Aladdin Live Action Movie !!
1. Will Smith Is Our New Genie !!
We might not get over Robin Williams as the ideal voice over for our Genie, but Will Smith is a pretty well-known actor taken to fill the shoes. It would also be interesting to see how he re-invents the character.
We hope so !!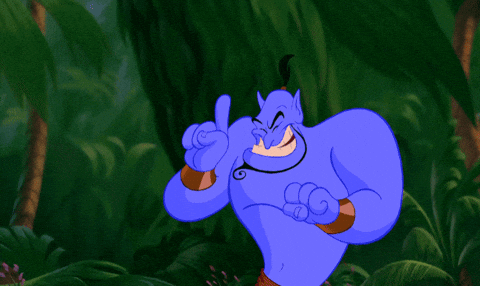 2. Naomi Scott Is Our New Jasmine !!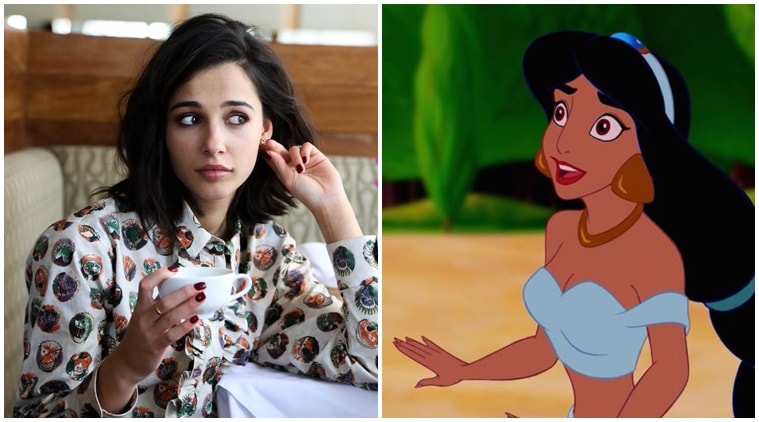 Now, look at this cutie. Naomi Scott is going to play Jasmine's part in the Aladdin live action movie. Looks very authentic and we cannot wait to embrace the character on big screen!
3. Better VFX Than The Original
Aladdin Live action movie will promise a similar premise. But there will also be high-end CGI assisted Agrabah with all the royal towers. There will also be a CGI made Genie and a whole lot of exciting stuff to look into the franchise on big screen. Eye watering imagination from Disney.
4. The Magical Folk Tale From Arabian Origins And New Aladdin
Aladdin Movie
5. Brings Back The Nostalgia
Yea you just cannot match the goosebumps and also the nostalgia we will get on the big screen when we enter the theatre to the ring sound from Arabian Nights. Very well can we imagine our childhood returning as soon as the movie is screened in theatres across the globe?
For more interesting pieces keep coming back to our website. Also, make the buzz word on the GO by sharing our website posts with your friends on social media. You can also subscribe to our newsletter for regular updates.