The Big Bang Theory was a great relief on television on many fronts. First thing it was the very first mainstream sitcom which glorifies and highlights life of those successful nerdy scientists which our society pays no heed to. There is so much science, humour and cuteness in the show that it is difficult not to be affected by it. And ofcourse there is Sheldon Cooper the most iconic TV character to date played by Jim Parsons who is now a big star thanks to being loved by audience world wide. In this post we would take an interesting take on "8 Life Lessons We Learned From The Big Bang Theory "
Nerds Are Perfectly Functional And Even More Succesful In Their Lives
This is one american TV show that brings to light the real life situation of geeks and nerds. In the modern pop culture they are no longer subject to supression or bullying. They are jsut regular people have successful lives and money ( lots of it ! ).
Science Is The "It Thing"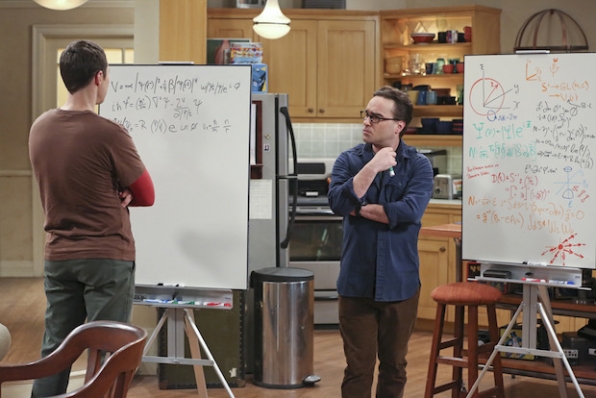 Thanks to epic Sheldon Cooper one liners and epic arguements he has with his friend Leonard give us great insights into the world of science. It also lets us see how coo ourr planet is if seen from the lense of science. So science is the coolest thing to have happened to us after the show got aired.
It Is Okay To be Naive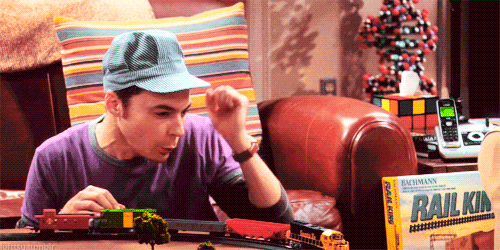 This is probably the most priceless lesson that we have learned from the Big bang Theory. We have such great naive characters who are bit vulnerable but are great human beings. Thanks to the show for showing us that.
Also Read : Geek Humour – Sheldon Cooper One Liners !!
It Is Never Too Late To Be In A Relationship
Scientists, nerds, scholars pursuing PhDs, all of them did not have a great run at their school or college. But apart from their professional lives, they are all having great fun and finally, almost every character in the show has a date/couple goals fulfilled. How nice is that.
Gaming Is Not Just For Kids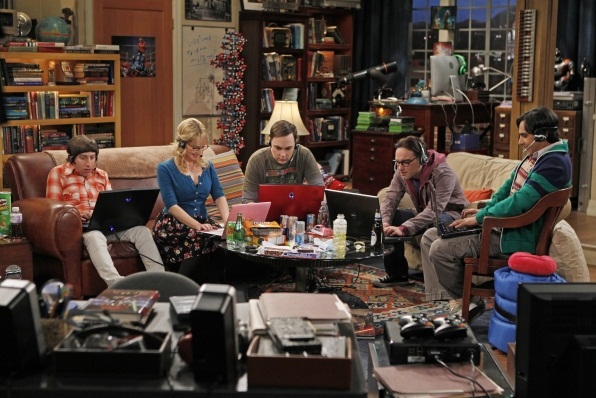 Gaming as we friends would like to argue is not for adults ?? Naa ! We have this genius physicist Sheldon Cooper have all the fun with his XBOX, Playstation and Nintendo consoles. Apart from this their gang also has a great gaming night custom.
We All Gotta Have Problems, No Matter How Smart We Are
This is the most human part of the show. Despite being so smart ( almost experts in their fields ) our favorite characters such as Leonard, Sheldon, Amy and Raj have such relatable problematic lives. And the way they overcome than is also quite interesting.
Friends Can Help You Whole Lot Or Get You Into Trouble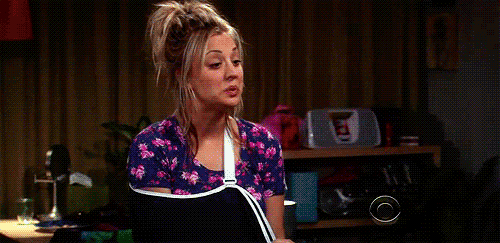 This is the most fun part of it. Our nerdy protagonists have relatable and meaningful social connections. And just like anyone else, friends and relationships give them the biggest troubles and solutions. This is to say that our geniuses can solve the most difficult mathematical equation but will falter on the most humane of issues.
Socializing is Fun If You Plan It
All these scientists are friends, and by friends, we mean the loyal lovable gang that is always by each other's side. To make their social life so inspiring and cool, they have an Indian food night, a Thai food night, a gaming night and even occasional party dating night out dinners.
We hope you enjoy our different yet interesting takes in the world of science, technology, and comic books. You can show us some support by sharing our articles with friends in our circle.