The movies have been a place where there are a lot of characters hold an important place. But what about the baddies ?? Throughout the history of cinema, the baddies have been looked down upon as if something is wrong with them and they are far from people who need to be admired or inspired. But as time passes we witness that movies are more closer to the reality then they ever were. And over a course of recent years we have seen so many surprisingly great villains in our time. So in this post we will have a look at the most inspiring baddies from movies !!
Arjun Rampal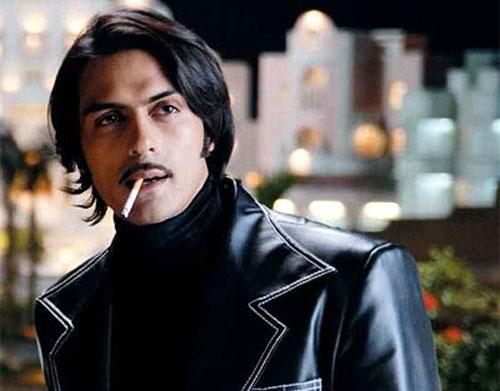 Arjun Rampal is the best definition of a conventionally good looking model in the industry. He has also given ome worthy performances in the range of inspiring baddies which are more memorable in movies like om Shanti Om and Ra.One.
Nawazuddin Siddiqui

This is one talent in bollywood that needs no introduction. Siddiqui has almost created for niche for himself in the recent times. He is one of the few villains to have as many fans as the leading men.
Randeep Hooda

Randeep Hooda does not fit in the conventional definition of being called a hero. He has surely done some solo films but he has best inspiring baddie performnaces in Once Upon A Time In Mumbai and Kick. Surely the police officer type roles suit him !
Danny Denzongpa

Danny Denzongpa is probably the longest running villain in the industry. His career length can be estimated by the fact that he has played a baddie both to Amitabh Bacchan And Hrithik Roshan. He was also a worthy villain in Rajnikant's Robot.
Irrfan Khan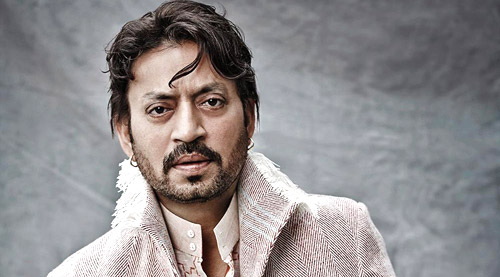 Irrfan Khan is a name that needs no introduction both in Hollywood and Bollywood. He is a national award winner and also gem of the industry. He has played many negative roles which make him an unbeatable villain.
Shah Rukh Khan
Seems like this superstar is the most loved movie star in the world but we cannot ignore the fact that he arned a name in bollywood startign with negative roles. Right from Darr to Don to films liek Fan, Shah Rukh Khan has nailed every single negative role in his career ! Quite surprising right ??
Jackie Shroff

The Bindaas Bheedu of Bollywood has never had any issue playing the villain in a moveie. he adds the same amount of style and makes his bad roles also very interesting.
For more amazing pieces of information form the world of entertainment, technology and comic books, keep coming back to amazing geek world. Till then we guys hope you share our posts in your social circle and spread the word with your friends.