Riteish Deshmukh, without a doubt is one of the most underrated actors in the film industry. He has a very long, much credited career in which he has done great roles i various genres. In modern cinema he is sadly only percieved as a second lead with a good comic timing. However the actor is much much more than what he is percieved to be. But he has done many roles in the past which deserve more credit then he gets. Here is an article on 7 Times Riteish Deshmukh Surprised US With His Acting Skills :
Aladin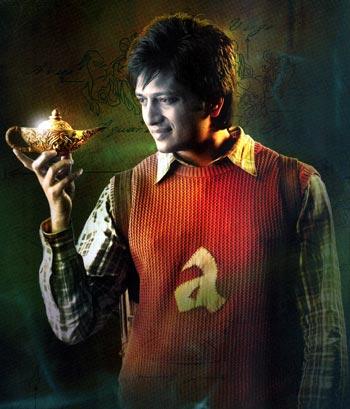 The movie might have not worked at the box office but Riteish surely had impressed us with hsi unique enacting of the naive Aladin that audience would love to root for.
Ek Villain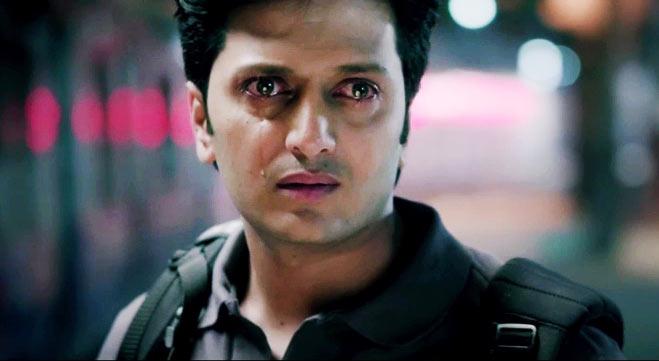 Ek Villain will go downm as the best film to come from Mohit Suri. The film had a brilliant dark tone with the script justifying. Not to mention Riteish Deshmukh nails his part with the serial killer and also as the helpless common man.
Apna Sapna Money Money
There was a time in Bollywood that Riteish Deshmukh had already become synonymous with playing amazing female characters. This is true even at this point in time. Riteish is a fabulous performer. No questions asked.
Lai Bhaari
Lai Bhari was amasala Marathi entertainmer which had broken several records at the box office. The film saw Riteish play double role with great conviction. The movie also had the talented Sharad Kelkar play Sangram Singh.
Housefull
The Housefull is regarded as a great comedy series thanks to the first film. It is probably one of the first times when Riteish was noticed for his spectacular performance even amongst a big star cast. he never fails to surprise the audience with his acting chops !
Hey Babyy
Hey Babyy was yet another comic entertainer in which Riteish Deshmukh got a chance to tickle the funny bone of the audience. Well he has a lot more potential then that but only time will tell.
For more amazing pieces of news, gossip and informtion for science, technology and entertainment, kep coming back to amazing geek world. Till then we hope you guys have a great time !