Well it is natural that you have been criticized for the time spent on your XBOX/ Playstation Games
 video games in your younger days. And it is not uncommon for people to associate people as something socially undesirable especially for adults. Video gamers were seen as nerds and geeks who are ridden to their couches. But the plague is something also linked with television and internet, right ?
But they continue to be a part of our civilizations as they solve a purpose. Here are 7 scientific benefits of playing video games that will make you wanna hot you Xbox even if you had given up on it being an adult :
1. It Develops You Brain Strategically
Much like the other board games, most of the strategy based video games solve the same purpose but with the benefit of providing you more exposure. They help us visualize different situations of imminent threat brushing our analytical skills and leading to mental growth.
2. It Adds To Your Imagination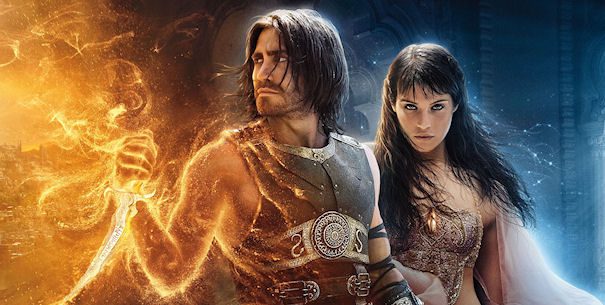 This is something obvious, but if you need a break from your over-exhausting professional schedules, then you should plan to visit your Video Games
 room and you might find your best moments in a long time. Video games help add to our imagination, a point which we seem to miss in our personal lives leading to monotony.
3. It Helps You Take Better Decisions
Research and experiments throughout the decade have proven that video games give you the best kick and simulate the logical cortex of the brain helping to take better decisions in difficult situations. They also add to your creativity in the way you think about your problems, thus making you better planners.
4. It Helps Relieves Pain
This is something not talked about, but video games have been proven to be quite effective when it comes to curing pain. Doctors in the US/UK have also used certain virtual reality based games to cure the pain caused from medical surgeries and various similar procedures.
5. It May Help Slower The Age
Video games by experiments have evidently shown to slow down the ageing process by reducing the plague associated with the ageing process. It helps recharge your brain by helping bring the associative memory strengthened by the senses.
6.  Can Be Useful As a Psychological Cure
So this is not an unknown fact for all the video games fanatics that the reason why they turn to their gaming schedule is because it is the best stress buster they can find. Also some influential university researches have also used specifically developed video games to help dyslexic people read better.
7. Can Help Stroke Victims
After several failed attempts to physically help storke victims and other similar physically ailing patients, various experiments have made use of Nintendo Wii, Playstation and Xboxs to help patients. They have apparently used for patients to exercise better grip and improved hand strength by this kind of treatment.
We hope you enjoy our different takes on the world at amazing geek world. You can write us into amazinggeekworld@gmail.com for your feedback and suggestions. And please show us you support by sharing our posts with friends and family.