Now you have all had your share of ups and downs if you have already hit your 20's. Anybody who has clicked on our post will know what we are talking about right ?? Okay So you know why school friends are school for life.
Check it out in the list below :
1. They Understand Your Love Problems

Seriously you know what we are talking about right ?? You will have people to misjudge you are blame you, but your oldies know your kind of heartaches and cure for it
 2. You can talk for hours

Exactly my point !! They always know the shit you've been through all these years. They know how to help you talk it all out. They're that awesome, right ??
3. They Won't Judge You
They have grown up with you dude !! They know your back stories ( your deepest fears and insecurities ). You can talk yourself out without risking to be judged.
4.  They know you better, sometimes
You can spit out whatever that is bothering you, they will always know what you are rooting for and they will help you out too !
5. You can trust them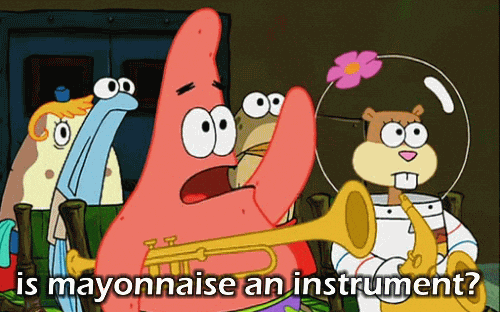 Unlike your other college buddies who just got attached to you because of your image/ social approach, school friends are quite authentic and you can always trust them better. Although it does not mean that you don't find friends for life at college !
6. No matter what, they will be there for you !!
Yes, it's been years when you have been around them, and it will always remain the same even after time goes by. You can always treasure the fact that they will always be there for you.
7. No matter how much they belittle you with their jokes, they know what's right for you !!
Yes, they can be really mean sometimes, but they are your real friends. Sometimes just hanging out with them, laughing at your weaknesses can bring out the best therapy for you. haha 🙂
For more amazing content, keep coming back to amazing geek world.com