With so many Disney channel re-unions, we have been feeling a little too nostalgic. And we also feel that most of the 90's kids had the best time with these Disney Channel series as we did. And the modern disney channel shows are not match to these Disney Channel classic. Have a look and be prepared to take down a trip your memory lane. These shows made our childhood so great and teenage worth it. So here is having a look and giving you that nostalgia charger here in our post right below !!
1. Suite Life Of Zack And Cody / Suite Life On Deck
There is no one that can match the mischief and fun that was create dby this series. It follows a single mothertrying to raise her twin boys in a Suite room where she is a singer. meanwhile they are under the scanner of Mozbee who is the Hotel manager.
2. That's So Raven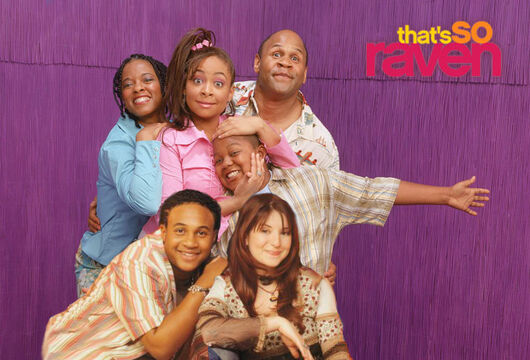 And then there is this girl who has no worries finding troubles. Raven has the ability to see future which is more of a curse then a superpower getting her into all th emessy situations. Totally the best teen comedy from Disney Channel !
3. Wizards Of Waverly Place
Wizardsof Waverly place was show stealer where Selena Gomez plays a teen wizard named Alex Russo. Their family ahs to live and runa restaurant where the society is not aware about their superpowers. Raised like normal kids, these wizards have a lot off fun with magic.
4. Boy Meets World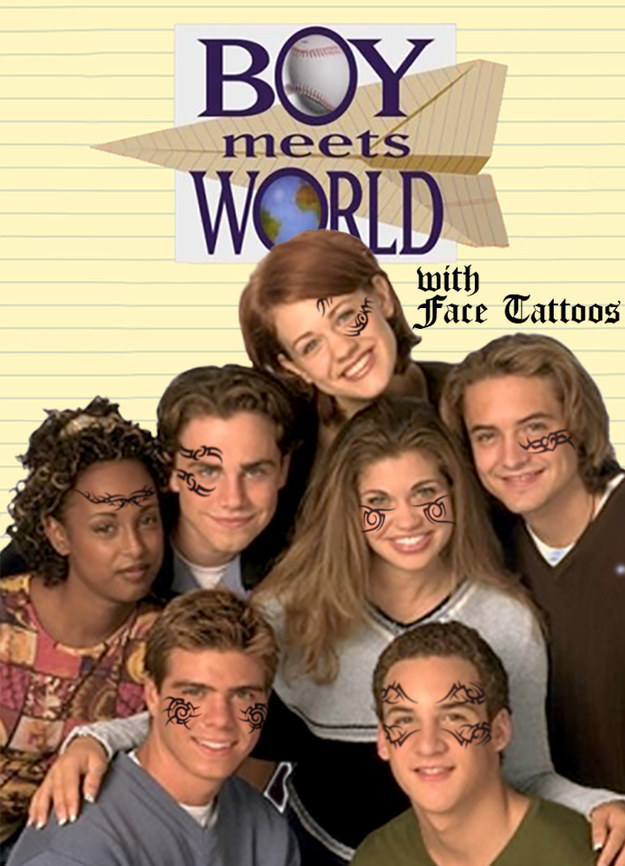 The best throwback to 90's comes in the form of Boy meets World.  Cory Matthews is afun loving kid and finds his best friend with shawn. His ways of mischief are often in conflict iwth hsi teacher and neighbour Mr Pheeny. total fun to watch !
5. Hannah Montana
And then there were days when Miley Cyrus was a highly liked teenager. She is a normal girl who has to double her life as a Pop Star and deal with the issues. She finds her best friends in Lily and Oliver.
6. Lizzie Mcguire
As far as teenage comic shows are concerned, Lizzie mcguire is a classic ult. The show followd Hillary Duff who plays Lizzie and her friends Miranda and Gordo. The plot revolves around her and her family.
7. Kenan & Kell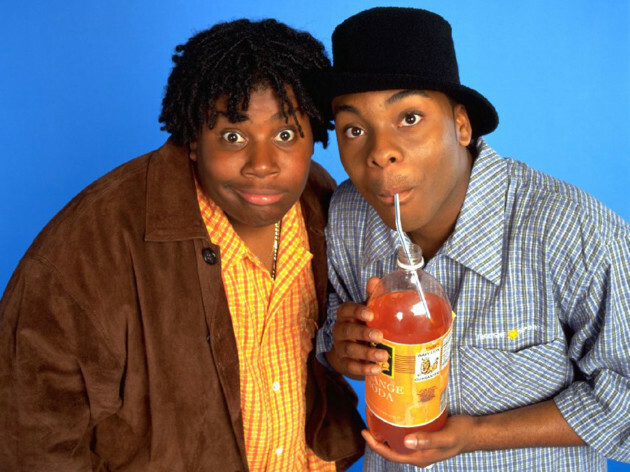 There are not many shows on Nicklodeon which where remembered for it's comic timing and sharp wit. Thsi show totally makes it to our list for the nostalgia it creates. Kennan and kell was a fun show based in the city of San Francisco !
8. Drake & Josh
Nicklodeon has had some success with kids and animated shows liek Spongebob Squarepants. But Drake and Josh stood out for it's humour and talented of the leading actors. They also had a great supporting cast.
For more amazing and interesting articles from the world of entertianment, technology and comic books keep coming back to our website. Also if you like our posts you can spread the words by sharing it on facebook and twitter. Till then let us know what you think by emailing us at amazinggeekworld@gmail.com !