Marvel movies have fast become the cinematic bliss to root for in the last decade. Marvel has by far over-powered DC movies and created a niche of their own. Let us have a look at 8 reasons why Marvel Movies are such a big box-office franchise :
1. Kevin Feige
Kevin Feige, the big boss at Marvel has been largely responsible for major decisions. His vision has been detrimental to the success of the studio.
2. The detailed research on comic book storylines
Marvel movies have always largely won the critical acclaim, thanks to it's well researched storylines.
3. The perfectly woven marvel comic universe divided in phases
The Marvel cinematic universe is very particular when it comes to timelines of their different titles. It all began with Iron Man (2008) and has been succesful ever since.
4. The use of accurate science and technology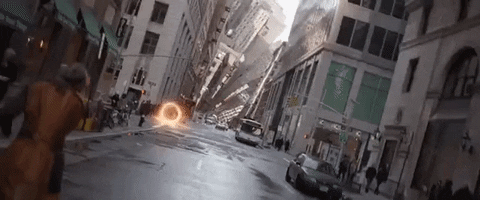 The most recent example being Doctor Strange. It is always a treat for science enthusiasts to know how accurate their plotlines are.
5. Perfect Casting
Marvel is known for perfect casting. Can you even imagine Iron Man without Robert Downey Jr?? Can anybody play the role of Doctor Strange better than Bennedict Cumberbatch ?? Marvel is perfect.
6. The big set-up
Marvel has never failed to amuse with their well chalked out crossovers. Infinity Wars being the most awaited of them all.
7. Humor and Wit Driven Screenplays
Nobody can beat Marvel movies at this, unlike DC movies which have a dark serious undertones.
8. The Impressive Characters
Marvel movies always come up with the most memorable characters.
9. The Menacing Villains
Marvel movies are also known for their powerful and celebrated villains. Right from Loki to Thanos, they have villains with the most menacing of plans.
Also given the current plans with the upcoming – Spiderman Homecoming, Thor Ragnarok, Avengers : Infinity Wars 1 & 2. The studio has a bright future way ahead.
If you enjoy reading our posts, do share them. Do not forget to like us on facebook, facebook.com/amzgeekworld. Keep visiting our website and have fun !!