Sure Marvel Movies have given the comic book fans a lot of memorable movies throughout the year. And now it is so difficult to believe that it has been a decade. Be it the Avengers films, Doctor Strange or even less familiar franchises like the ant man, the studio has never failed to portray Marvel Cinematic Universe in a great light that it deserves. Sometime one feels that it is all about humor but not so much. These amazing GIFS will prove to you that there is still a lot of action left in the Marvel Cinematic Universe !!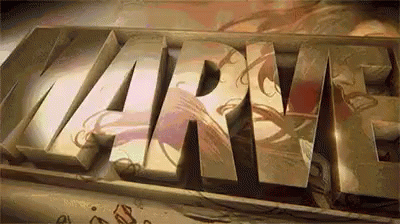 1. Wanda Gets All More Powerful
Scarlet Witch has gotten way more space in the comic books then she gets in the MCU movies. But we are proud of the young Marvel enchantress. Got to see more from her The Avengers : Infinity Wars.
2. The Avengers Finally Team Up !!
A major throwback at the glorious first avengers film. It is not everyday that you get to see Captian America team-up with the God Of Thunder Thor !!
3. Iron Can Shoot The Lazers Too ( Not Just Superman !! )
One of the plus points of the marvel films is the use of technology. Tony Stark is also easily the most endearing geek from the MCU.
4. And You Guys Took Vision Way Too Lightly ?!?!?!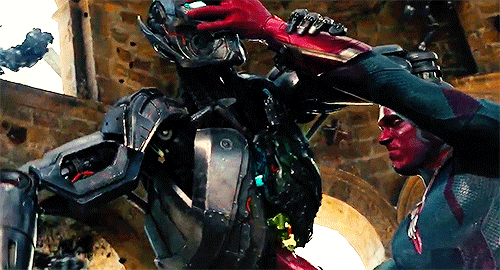 It is very easy to underestimate Vision as a well behaved andro-humanoid with a british accent. But he is nothign less then a robotic God !!
5. One From Spidey's Haunting Past
The Amazing Spiderman 2 was packed with a lot of visuals and power packed action sequences. Many mistakes but still accepted bu the MCU fans.
6. Marvel Has Got Their Sorcerer Supreme !!
The Doctor Strange origin story was a highly impressive one. Benedict Cumberbatch was also a very worthy casting for the character to begin with.
8. And Tony Stark Blows up The Suits
This one scene from Iron Man 3 also remains an iconic one. Although Tony does not stop his gadget antics after the movie and that is a different story.
9. When The Civil War Breaks Out !!
Marvel has weaved out an interestingly angle between the Vision and Scarlet Witch. The teams split up and we had a lot of action coming !
10. Avengers Age Of Ultorn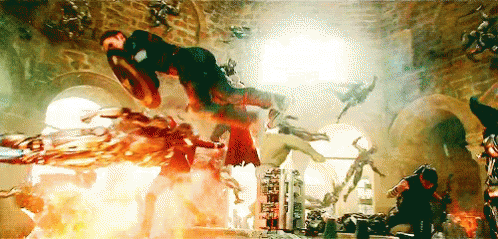 This is also one priceless action scene with the Avengers in Action. Too much technology and goof-ups but the Avengers emerge as the stars at the end of the day. Rocks tars rather !!
12. Marvel Cinematic Universe Got Great Villains Too
Ultron might not get the critical acclaim he deserves. But he is one hell of a bad ass artificial intelligence villain !! Look out for him.
13. And When Tony Takes The Charge !!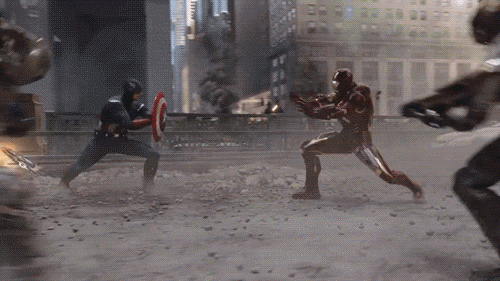 One of the few occasions when Tony Stark gets to prove that that he cares about other people too and can be a great leader !! Watch out Thanos !!
14. He's My Friend, So Was I !! ( Heartbreaking Scene )
The most complicated conflict that our Marvel Heroes have gone through. Things will never be the same though.
For more amazing bits and pieces from the comic book world, find a permanent friend in amazing geek world. Till then we hope you have a great passing time !! Have fun people.