The cat is finally out of the box and gadget fanatics all over the world are just in for a treat. Even if you have not been following Apple products like a fan, you surely know that they come with their own set of industry defining upgrades. the Apple iPhone 8 surely looks like a promising product with fine finishing and features. People can't just wait to get their hands on the brand new gadget and we are also excited. Meanwhile apple seems to be working more on their rich quality appeal then technical specifications.
It is expected to have a gloss plush finish with an OLED screen with a 5.8 inch screen packing the whole unibody design. the only big change that can be seen on the Apple iPhone 8 is that it is likely to miss out on the home button and Touch ID. Some sources do sugggest that the home button is likely to return in the form of a software feature upgrade on the iPhone 8. Although the security feature on the gadget is likely to be replaced by an Apple Face ID. But the authenticity of Face ID feature is still in question. But thee will be a whole lot of features such as fast charging, wireless charging, a vertically aligned dual camera and wire free headphones. It looks likely to win the support of geeks with the new upgrade.
Otherwise also the Apple iPhone new edition has the charm of it's previous versions and features a prominent large power button. Now in the design the surface looks more smooth and people are going to appreciated the screen melting into the whole body without the screen. The phone is likely up for a September 2017 launch but the features have not been revealed. But due to soem production issues the release might be pushed to October/ November this year also.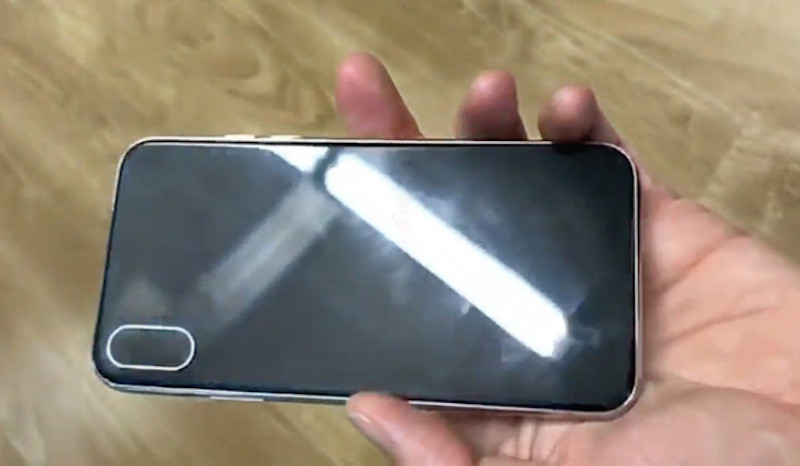 For more amazing pieces of write ups from the world of technology, science and comic books, keep coming back to amazing geek world. You can also share our posts in your social circle and let us know what you think in the comments section below !