As Cinema lovers we appreciate various directors actors and cinematographers for the amazing work that they do to bring the characters on screen. and as also has comic books and we enjoy so much quality cinema from Marvel and Dc. But can you even imagine everything going so right without CGI ?? We cannot even imagine cinema and entertainment the way it is without cinema. It has expanded the imagination of the film-makers to an executable limit. The result is everlasting entertainment. Here are 5 ways how CGI Technology Has Changed Cinema :
# More Menacing Villains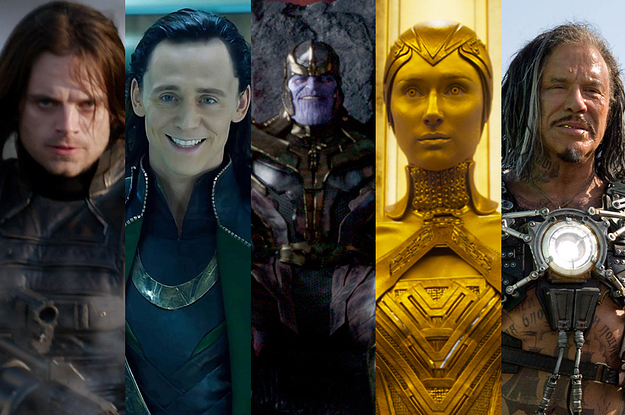 Wouldn't be able to have out of the world imagination superb scary faces scary superpowers. CGI Technology makes it very easy to get the screen right with villains who are not humans.
# Better Technology
CGI Technology enables the directors to showcase technologies in the movies which right now do not exist. but with the imagination and skip demand directors are able to present holographic information, cool gadgets and other cool superhero props.
# Large Scale Drama
it is not possible to shoot big drama sequences where a lot of action is a world without CGI. The perfectly executed sequences involves a lot of help from the graphic team and the animators.
# Better Visuals
Forward you the life cinema sequences and lavish cinematography. CGI plays a very important role. it gives us larger than life which was which are related in the cinematic sense.
# Makes Cinema More Comic Book Accurate
Sometimes it is not possible for the cast and crew to get what comic books have done very right. but to get the characters more accurate to the comic book storyline with different characterizations super powers and different crops one needs some help from the technology front.
For more amazing pieces from the world of entertainment, technology and cinema, keep coming back to amazing geek world. You can also hit the subscribe