Elizabeth Olsen is a 28 year old actress and as comic book fans would recoganize her – She is the Scaret Witch for the MCU who became an Avenger since the Avengers : Age Of Ultron. She has a glorious acting career ahead of her and even has part in the upcoming Avengers Infinity Wars. Here are soem things you did know about her.
She Lives in New York City West Village Where She Has A 300 Square Foot Apartment
Elizabeth Olsen has a total net worth of 1.5 Million $. Her primary residence is in New York where she has an apartment by hersefl which is 300 square feet one room space.
She Never Liked Being in Front Of Camera And But Started Drama At 7
She is one the actors who openly admits that she never liked going in front of the camera. This is the reason why she was more interested in doing stage plays then feature film roles. She admitted that cameras used to make her very nervous.
She Did Theatre From Russia Moscow Art Theatre School
She has always been interested in art and was a drama Student in Moscow, Russia.
Also Read : 8 Tragic Moments From Comic Book History 
Her Elder Sister Mary-Kate And Ashley Are Twins Who Are Hollywood Stars
It is nto a well known fact that previously Elizabeth's elder sister Mary-Kate was a child star with american TV series full house. But younger Olsen also admitted that she never used her sister's Hollywood connections to land a role in films. Mary-Kate and Ashley are twins, both well known actors.
She Drives An Old Range Rover Gifted To Her By Mary-Kate
The black Range Rover she drives is in fact an old model which was previously owned by Mary Kate.
Elizabeth Olsen Is 5 Feet 7 Inch Tall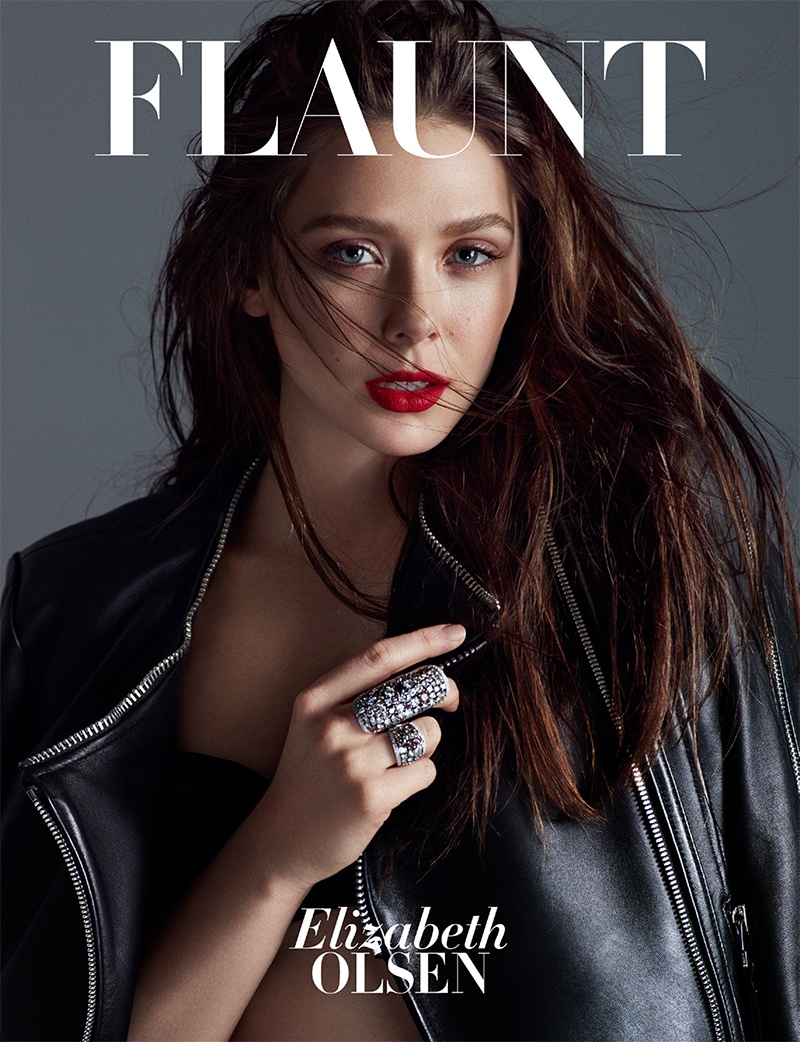 Wow boys ! She isn't a shortie but yea she would have made for a really cute date, but sadly she is not single. She is just our Scarlet Witch, perfect as she is.
To Prepare For Her Role As Scarlet Witch She Sort Our Help From Her Brother Trevor Who Is A Comic Book Fan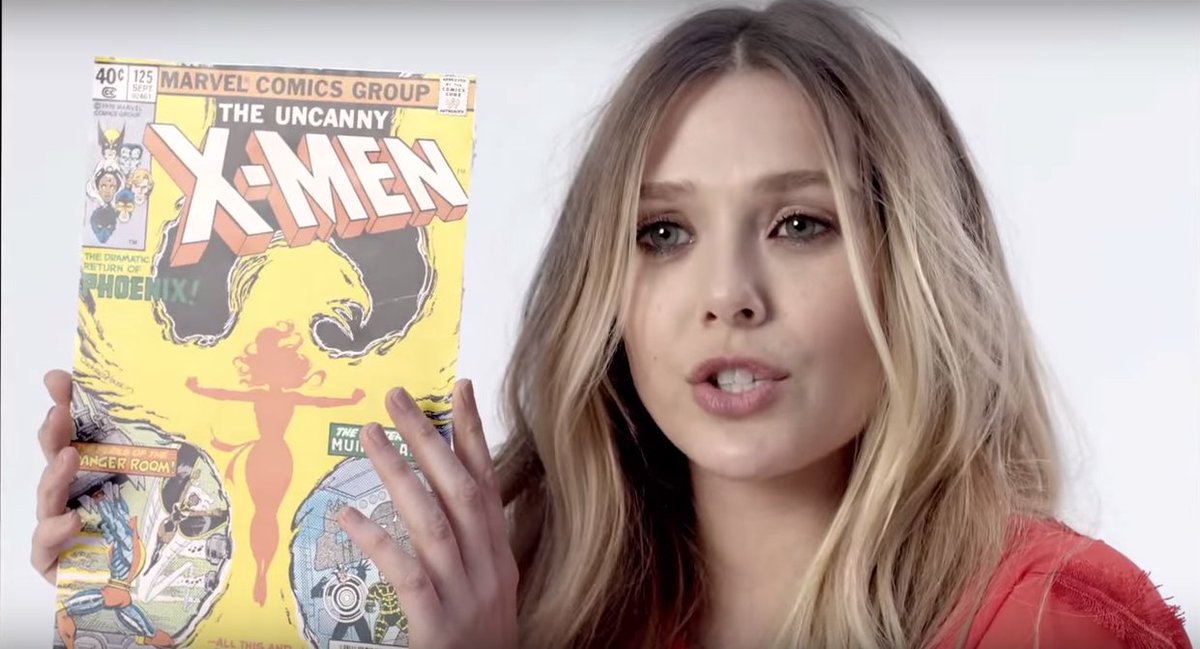 Olsen was totally clueless on how to prepare for her role in Avengers Age Of Ultron. She simply sort our help from her comic book loving brother Trevor who without looking up further told her to start with series 16. She wanted to get the best and most exciting comic books before getting her part right.
For more amazing news and facts about the comic book world, entertianment, science and technology, keep coming back to amazing geek world. Till then we guys hope you all have a great time!