Horoscope plays a much larger roles in our lives then we know or acknowledge. It has great impact on our lives. It influences how we behave, how we make friends and many other important decisions. If you are wondering if there is a fault in your stars ?? Maybe that is just the influence of the planets that speaks to your psyche. Not everyone knows a lot about their sun signs. But here you can have a look at an article which explores how emotional are you according to your sun sign. No need to go through a quiz just check out our post by scrolling down below !!
Aries – 70 %

Aries are highly emotional people. They take decisions in life as per their emotions. They have strong likes and dislikes, they abhor criticism. This sun sign even suffers losses due to their impulsive nature.
Taurus – 15%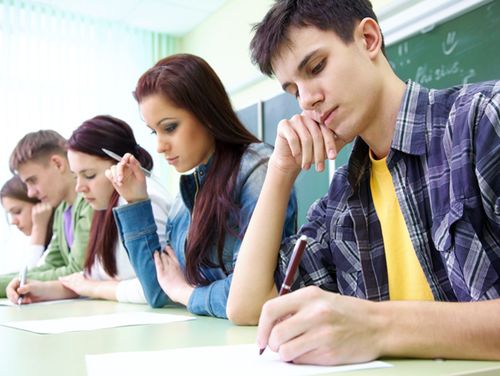 Taurus are the people who live their life from their heads. They are very practical. They are good decision makers. They are very dedicated in their commitments whether in work or relationships.
Gemini – 10%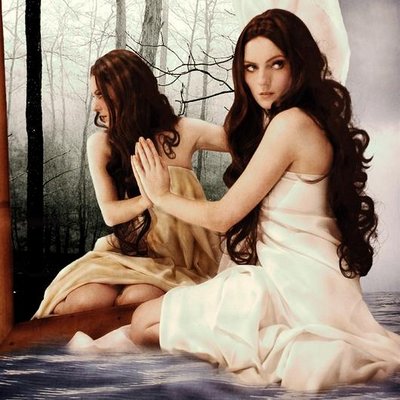 People with this sun sign are extremely self centered. They cannot think about others. This makes them possessive lovers and good business people.
Cancer – 1000%
These are the people with wavering personalities. It is difficult for them to stand by their words due to their mood fluctuations. The over emotional and imbalanced nature makes life difficult for themselves and those around them. They suffer from mental illnesses and refuse to get treated for them.
Leo – 40%

Leo sun sign has a very fiery nature. They are selfish and want to keep others engaged in their welfare. They need approval and appreciation all the time. They are dominating.
Virgo – 20%

This sun sign consists of most organised people on the planet. They are critical of themselves and others. They expect behavior of high values from all. They are practical mostly. They control their emotions well. They take decisions based on analysis and thinking.
Libra – 50%

Libras value their family the most. They are very dedicated workers. They are hard working and caring. They are nice and peaceful people to be with.
Scorpio – 60%
Scorpios are dicey and unreliable. One should never take them at their face value. Always think twice before trusting a Scorpio. They are the best con men.
Saggitarius – 30%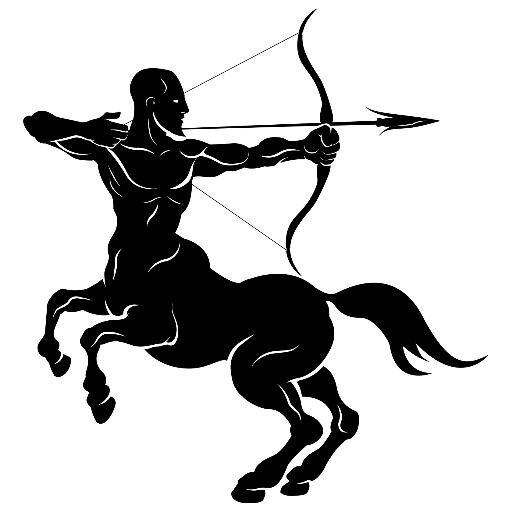 They are very well read and noble human beings. They are interested in religion. They want to base their life on spiritual principles and knowledge. They take good care of people around them. They are honest and trustworthy.
Capricon – 100%
This sun sign is the best family heads, caring and loving, kind and gentle. All they want from you is the reciprocation of their love. They stand by their words and deeds. It is good to have lots of capricorns around you.
Aquaris – 100%
This sun sign easily goes with the flow of life. They fulfill their life mission successfully. They are of good heads and hearts.
Pisces – 99%

They are very beautiful people. They live life fully. They care for their family and friends. They are efficient managers. They can easily manipulate the people around them. Others love to go out of way for them.
For more bits and pieces from the world of entertainment, technology and cinema, keep coming back to amazing geek world. Till then we guys hope you all have a great time surfing !!