Yes everyone knows that Batman kills, but there is so much to this dark iconic DC Character than just having a secret batcave and batmobile. Find out these unknown facts about batman in the section below :
1. Batman has many tactical suits
Although the world has embraced Batman for hsi iconic Batsuit in comic books and movies, not many know that Batman has a set of very sophisticated bat-suits. These tactical costumes include the Stealth Suit
, Justice Buster Suit and the Insider Suit.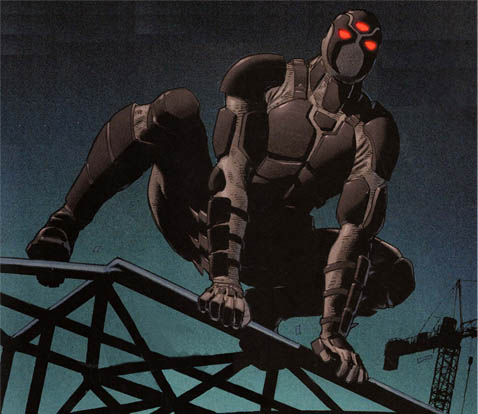 And the good news is that you might see Ben Affleck's Batman donning one of these in the upcoming Batman movie.
2. His mother once became the Joker
In the flashpoint universe, Martha Wayne and Thomas Wayne survived the assasin attack while Bruce Wayne was shot dead. In that alternative universe, Thomas Wayne turned into Batman and Martha Wayne became the Joker !!
3. Batman Once Single-handedly defeated Darkseid
Batman is known to be one of the most intelligent characters in the DC Comic Universe. Batman was managed to shoot the Darkseid with a tactical gun, making him no longer a God. He did so as to rescue Supergirl in a comic book version.
4. It would cost million to become Batman

Recently an online user estimated the cost would take to be Batman. the 300 million dollar cost included the cost of all Batman Costumes along with the cost to build a real life Batmobile and other gadgets.
5. Bruce Wayne was 25 when he became Batman
This has been a very controversial topic given the multiple version of Batman timelines. Although it was clarified in one of the DC publications that Bruce Wayne was 25 when he donned the Dark Knight persona.
We hope you like the mind boggling content from amazing geek world.com. And wish to see you back coming for more. Please do not forget to forget to like and share our amazing content with your friends through social media.