Bollywood and Hollywood are you guys taking a note ?? We would not say that this was not expected, but the second film from the magnum opus franchise of Baahubali 2 has taken a massive opening and as a become a gem for Indian Cinema . The film Baahubali : The Conclusion which a sequel to Indian mythological revenge saga, Baahubali : The Beginning has amassed over 650 crores world over in a matter of 4 days. These numbers easily put the likes of big Bollywood franchises to shame ( Dhoom Series, Don, Dabanng ). And we are most likely not surprised.
This day is easily worth noting down in history as the maverick director S.S. Rajamouli who is a gem from regional Telugu film industry takes the Indian cinema to a whole new level. His craft includes combining a great visual imagination to stories from Amar Chirta Katha and combining them in a mythological fashion. The genius himself has worked on many awe-inspiring projects such as Magadheera and Eega in the past. As all the big names from Bollywood take bow and audience rush to the theatres as they have been promised somethign original and powerpacked.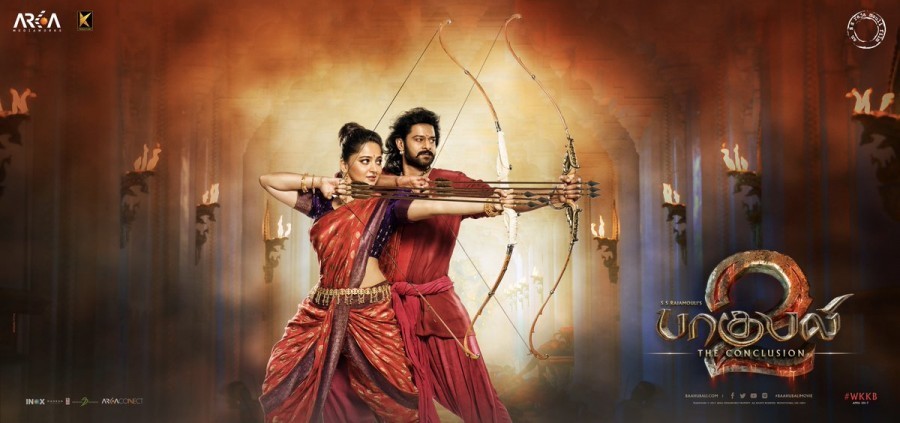 Not only this the director also takes homegrown technicians and craftsman to a global stage. Unlike other Indian Cinema biggies, Rajamouli seldom borrows from overseas formula films. But it does make us gaze him in the amazement of his conviction. The films that he makes have a strong emotional connect and the recent magnum opus display that with vfx and camera work that will even put big hollywood franchises to shame. If not something else, the director suceeds in winning our faith in the Indian cinema. Without a doubt, the film will be celebrated for decades to come and it has set some great lessons for us and the film makers.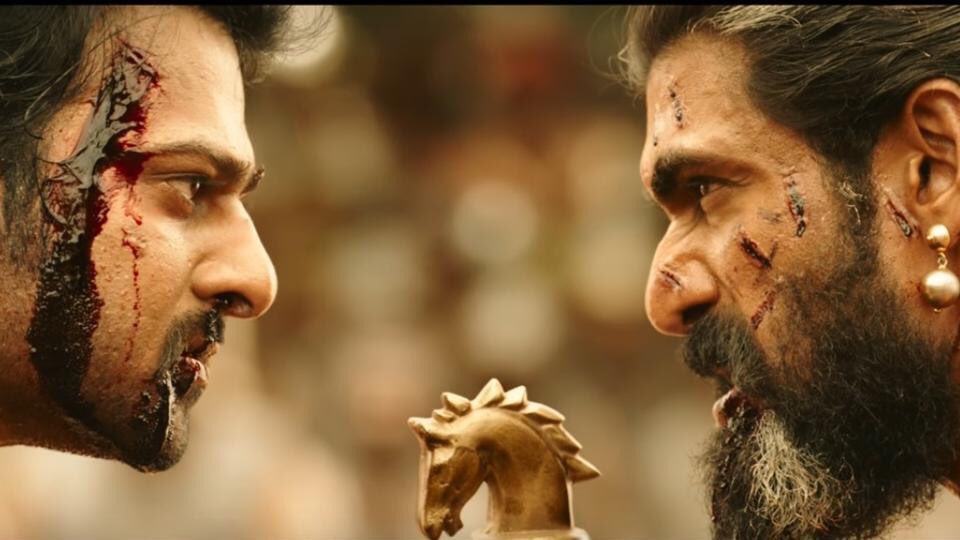 S.S. Rajamouli brings ingredients like visual story telling, typical masala and poetic revenge drama on celluloid. We are not saying that films like Baahubali can be made again. But you can be rest assured that this has set benchmarks for the future of Indian Cinema. I mean, why do we even dwell upon Hollywood franchises like the Avengers and X-Men, when we can have our own Indian stories to tell. A film like that does not happen everyday, but the success of Baahubali : The Conclusion will least put an end to cliche ridden cinema that we are plagued with from Bollywood.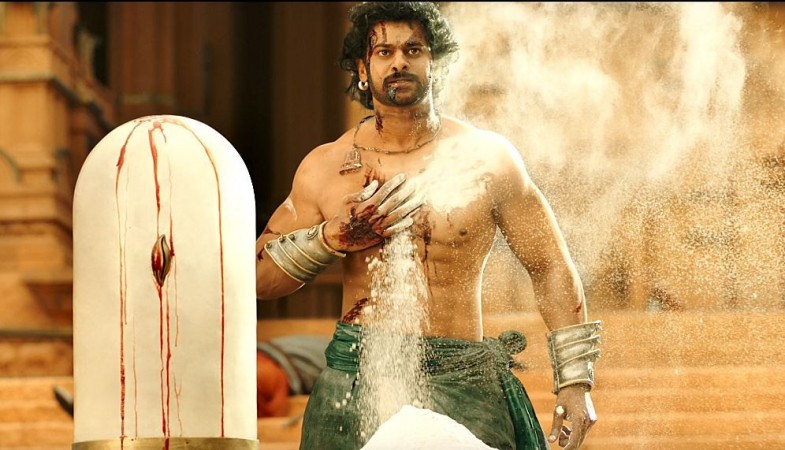 And also it is not just a domestic phenomenon, S.S. Rajamouli brings his movies to a stage where world applauds in the amazement of what our civilization is capable of. Also it is a great example that movies can be made without big stars and where the story telling is the Hero. Some people might attempt to make dumb magnum opus cinema but we will also get to see some quality cinema in the decades to come. We also think that credit goes to lead actor Prabhas whose portrayal of Amarendra Baahubali will be remembered as a legend in the history of Indian Cinema.
Not just period dramas, Indian has a great appetite of emotion driven cinema that will also somehow surpass the Hollywood big franchises like Fast and The Furious. Hollywood take note, the Indian Cinema is roaring like a lion at the global box office. And if we connect with the global audience like this film did, then there is definitely great news for times ahead.
For more amazing news and updated from the world of entertainment, keep coming back to amazing gee world. You can also write us into amazinggeekworld@gmail.com for feedback and suggestions. Till then, if you are reading us, you are awesome !