Now that most of the news and speculations about the Kapil Sharma show have slowed and pretty much everyone has sensed what exactly the consequences look like. Kapil Sharma became Indian Television's one of the most celebrated celebrities thanks to his comic timing and ability to bring the nation down with laughter with his awesome show. Whether it was Comedy Nights with Kapil or The Kapil Sharma Show, the talented cast had won over audiences becoming one of the most entertaining shows ever.
Now that the mid-air spat between Kapil Sharma and his cast has been doing the rounds on the internet. And also almost all the major actors like Sugandha Mishra, Sunil Grover, Chandan Prabhakar and Ali Asgar have boycotted the show. We do not wish to comment on the personal issues, but we don't that we would ever witness such a great show ever again. (not that we think that throwing a shoe at your team mid flight would ever earn you any respect).
The TRP ratings for the Kapil Sharma Show are on an all time low and there is next no hope for the major actors to return. We think that Kapil might have learned a lesson or two about humility but that does not make things better either. Kapil should have already known the fact that one man does not run the show. It was also speculated that Kapil Sharma lost a 106 crore deal with Sony as the channel might decide not to renew it at all.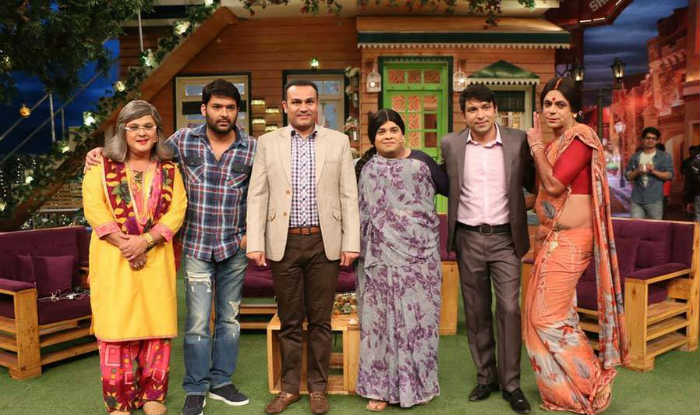 The cast also cancelled a recent short 10 minutes after going onboard as they failed to make the audience laugh. It does not come as a surprise as what would the audience be happy without the magic that Sunil Grover-Kapil Sharma duo brought onscreen with their comedy. We did see the likes of Kiku SHarda, Rochelle Rao and even Rajesh Arora trying to cheer audience up but we will surely miss our RInku Bhabi and Mashoor Gulati for weekend fun !! Maybe they will never bury their differences. And in the end, it is the audience which will bear the loss.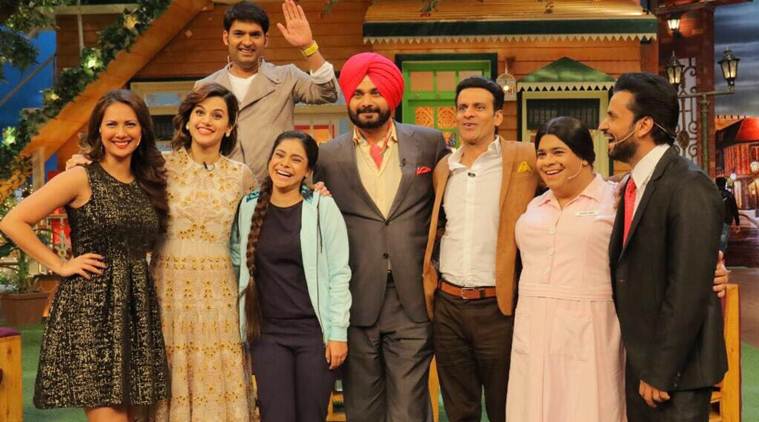 For more news from the world of entertainment, keep coming back to amazing geek world. Till then, have a great time. You can write us into amazinggeekworld@gmail.com for more, and if you like our posts, do not forget to share with your social circle !!