As a tribute on the occasion of Mahashivratri, we bring to you a non biased view about the power and symbolism of the most powerful and celebrated Hindu Gods, also the supreme being. Shiva is considered to be one of the most powerful deities to exist in the Hindu mythology. It is good to see people catching up with the prowess and speciality of Shiva and there is so much to Natrajan than people know about but still fascinates many in his affinity.
Interestingly Lord Shiva is the most human alike God to exist in the Indian mythology and yet holds so much power and symbolism. There is so much to learn from Lord Shiva. Mostly you cannot just come to know about it simply through internet but it is felt as faith. There is something so intrinsic about the greatness of Shiva that everybody can identify with.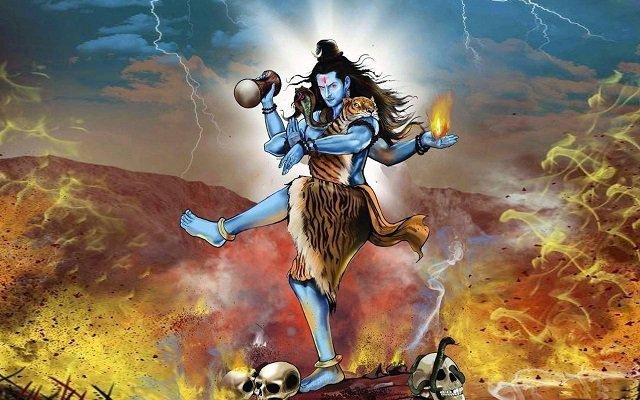 The best thing about the old Indian mythology is that it is still very prominent and relevant in these turbulent times. Lord Shiva is associated to be known as the God of destruction. However paradoxical it may seem, death and destruction are known to be one of the polarities that is essential to the existence of universe itself and this is what makes Shiva so special. Shiva is also associated with art form known to be known to be Natarajan, taking part in the dance of creation itself. Interestingly the connotation of end/ destruction is essential to the cycle of renewal in nature.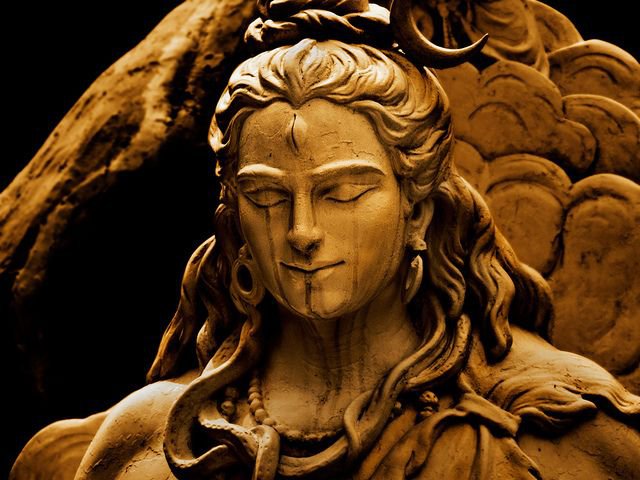 Lord Shiva is also associated with eternity, known to exist beyond the reach of space and time yet manifested in a very human form. Lord Shiva is often associated with the symbolism of consciousness meditating while still having doorways into the manifested world. Also the Hindu deity remains a very sensitive pillar in the Hindu mythology, being one of the three supreme Gods with Brahma ( the creator ) Vishnu ( the preserver ) with Shiva taking the role of being the God of destruction.
The followers of Shiva emit extreme faith of a knowing that Lord Shiva referred to as Bholenaath is known for his benevolence often granting all the wishes of his devotees. In coming of age sophisticated interpretations Lord Shiva is believed to be one with the universe itself, rooted in infinity. It might be merely a matter of faith as skeptics would argue. Shiva is known have it is known to have roots in cosmic mind, the anchor in the universal consciousness itself.
For more genuune and stimulating content, feel welcomes at amazing geek world. You can write us into amazinggeekworld@gmail.com and likes us on facebook too !