Everybody knows that music is the best cure for virtually all kind of heart breaks and uninvited mood swings. Also a good chunk of population feeds on it daily. Nothing can explain your life stories better than your mood swings. Also some recent research has also revealed that music is a legit medical cure for strokes, alzheimer's and even brain injuries. Ever wondered why a particular piece of a song evokes a particular memory related to the time you used to love that song ??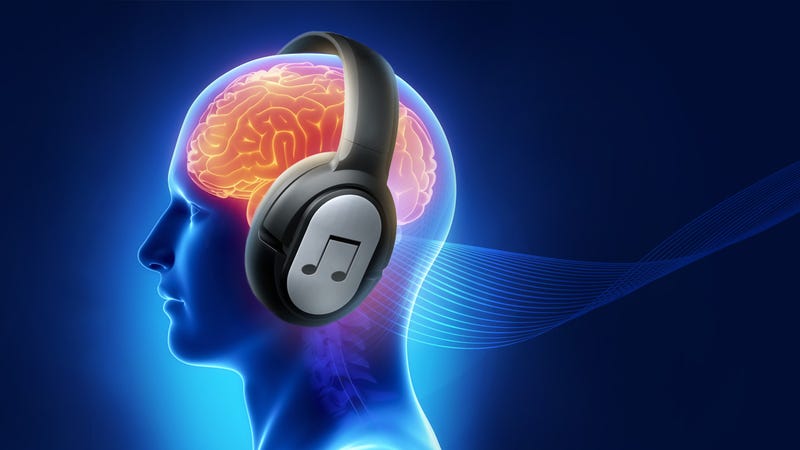 Yes, that is the way music has access to your neural brain cell memory. it is no secret that music is a great psychological cure and sometimes helps you recover from even the saddest of times, not many know that it has a scientific significance. So next time your mother pokes you for spending too much time on music, you have an answer. Interpreting musical notes is a function of the right brain of the memory.
The part of our brain which is active while we listen to music also co-incides with hippocampus. Hippocampus is the area of brain responsible for short term and long term memory. Interestingly this area of the brain is also responsible for activating emotions, memories and attitudes associated with a certain piece of music. That means you are literally revisiting time when you go back to a certain piece of a song.
Neuroscience also suggests that music is powerful enough to help people who are not able to speak or see restore their neural connections associated with the function. Also some neuro experts at Harvard University suggests that when adults talk to babies or learn to speak themselves they use musical patterns to create sentences. So not only does it lift up your mood, it has other long term benefits too and not for the sake of it science approves it too !
For more amazing science worthy content, keep coming back to amazinggeekworld.com. And do not forget to comment and share. Till then keep tuning into your favorite playlists !!