Every wondered what your favourite fictional characters do in their free time ?? What about the super heroes with alter egos. They are humans just like us !! And one of te most relatable characters is Tony Stark who dones the iconic Iron Man costume in comics and movies alike. We would wonder, if you have any taste in music whatsoever. What would his playlist be like ??
It would be interesting to see as thanks to the MCU, he is pretty much a global icon himself. And the best thing about Tony Stark is that you can expect him to be updated to the current timeline. And while he is about in his late forties as one would assume, he has seen a fair share of pop culture and modern music.
Let us all just have a look at his fictional playlist. As much as a hell of a person he is, so should be his playlist !! Just scroll down the article and let the fun begin !
1. Let It Rain Over Me !!
You can also say that Tony is a very pop culture loving person. You would probably find stealing time for a Pitbull number after he has his bath and when saves the world !!
2. Bailando !!
There is no harm for superhero to follow some Enrque music !! Atleast it just means that Tony has a romantic side to.
3. Despacito !! ( Tony Is Updated Too )
We would not be surprised if you would find many many latin songs on Tony Stark's iPod !! Haha, fun song though.
Also Read : This Advice From Stan Lee Will Make You Think Why He Is The Comic Book Boss
4. Smack That !! – Total Tony Stark Thing 😉
No better way to describe the swag that Tony has. Although we are very sure tat Tony owns a better Lamborini ten Akon ofcourse !!
5. Dildaara !! ( Yes India Connection )
As much as Marvel has embraced diversity, we would not be surprised if we found a Bollywood song or two in his MP3 Player. And by the way, even Iron Man does not hate Shah Rukh Khan for god sake !!
6. The Retro Thriller !!
If you gotta a nostalgia for the 70's then, you would not midn having some Michael Jackson numbers. And Stark will surely have a thing for King Of Pop – Michael Jackson !! Aaau 😉
7. Hey Jude – For The Hard Times
Don't be surprised. Tony Stark has varied tastes. This one from Beatles deserves to be on everyone's playlist though.
8. Not Afraid – Yes He Is Not !!
Haha we are so sure that Tony must be going on a eminem song range on his iPod when he is trying to energize up for some Stark Expo. He can even tell Jarvis to get his playlist ready for events. But you cannot blame Tony for being so ahhh iconic !!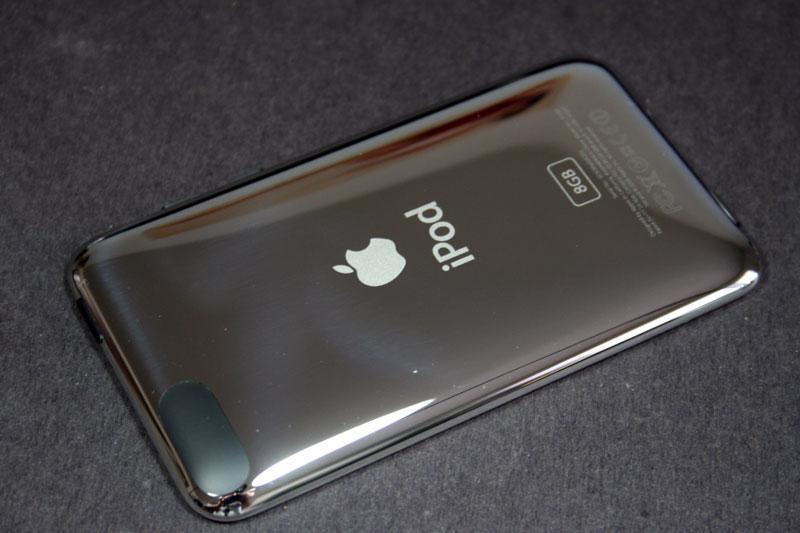 We hope you enjoy our new section of fictional character playlists by amazing geek world. For more updates click the subscribe button on our website. You can show us some support by sharing our posts on social media. Till then tell us what you think in the comments section below !!