We often think that humanity has come far ahead where we have pretty much figured out everything about the universe ! Wait, everything ?? Maybe not so. Our so called Planet Earth which feels like the World to us is only a microscopic particle in the phase of this ever expanding Universe.
And we are not just talking about assumptions, scientist have pretty of Evidence. And what has been discovered by scientists that there are many planets out there in different galaxies which are pretty much identical to earth. Does that mean that we are not alone ?? Here check this list out.
1. Kepler 22b
The Kelper 22b is 600 light years away and it is 2.4 times the size of earth. It has a 290 day yearly cycle very similar to earth. But the composition of the planet ( whether liquid, solid or gaseous is not known )
Also have scientists are coming know that it is also the closest known thing to Earth when it comes to atmosphere and chemical composition.
2. Kelper 62f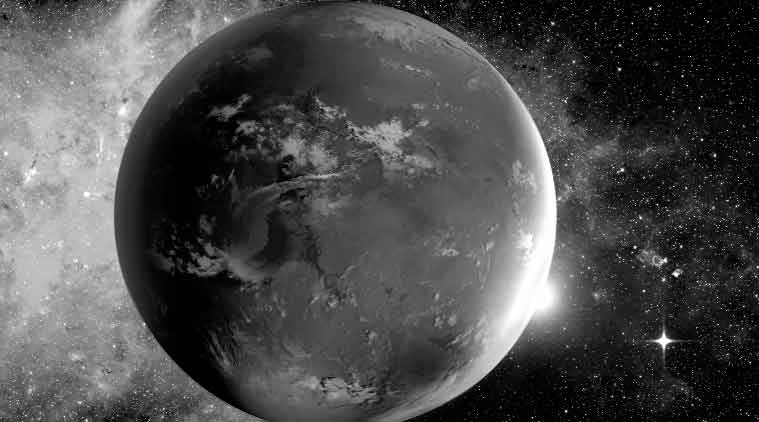 The Kelper 62f is about 40% larger than than Planet Earth. It also orbits around a star which is a little cooler than our planet Earth. About 1200 light years away, it has an orbit of 267 days.
3. Kepler 69c
The Kepler 69c is about 70% more than size of Earth. Being 2700 light years away, the scientists have no idea about it's physical composition. But such planets as estimated are most likely to sustain lives and even civilizations, out of our reach.
4. Gliese 667Cc
This exoplanet lies 2200 light years far away from our Planet Earth. It is 4.5 times the size of our planet. The composition of the planet whether only rocky or does contain some gasses and water cannot be said.
5. Kepler 186f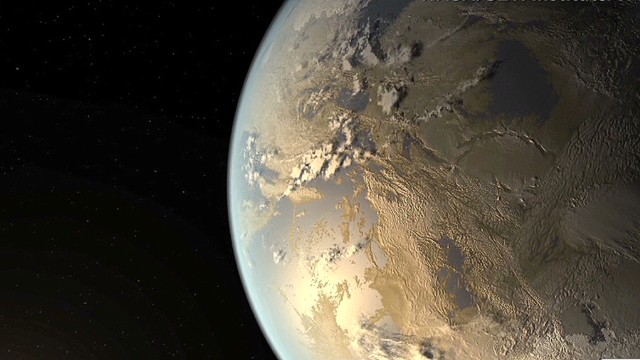 This massive planet is 10 times the size of Earth. The planet lies about 500 light years away from Earth in a very mysterious habitable zone. Although the planet doesn't achieve as much energy as our earth get's from Sun.
6. Kepler 452b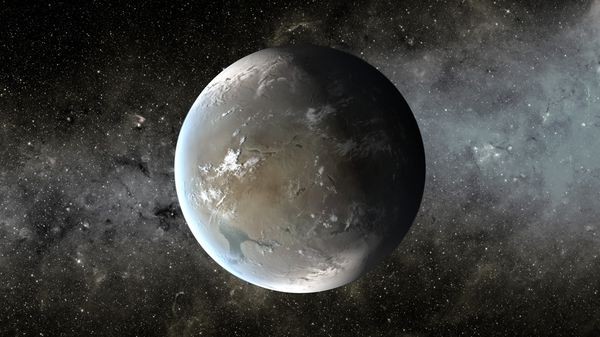 This planet is quite special as it is the closest known celestial object ever found to Earth as per NASA. Also it's star is very similar to Sun. It is 1.6 times the size of Earth and has more chance of being less rocky and inhabitable for life. It is 1400 light years away from earth.
All these discoveries in the recent times are a proof that there are several more "earths" out there in the universe which are a likely to contain and sustain life. What we know is only a microscopic aspect of our existence. For more interesting takes, keep coming back to amazing geek world. For your feedback, suggestions etc email us at amazinggeekworld@gmail.com.