Selena Gomez is a popular youth icon who has been known for her music and also her Disney Channel appearances. The 25-year-old actress has been in the entertainment industry for quite a while now. Recently a video for Selena Gomez talking about relationships has gone viral. And even though it is just a dubbing it completely makes sense. You can check out this awesome dubbing by Renu Bhati. The videos have been going viral on facebook through different pages. You can check out the awesome video here below.
We bet even if Selena and her fans watched this video they would roll on the floor laughing. Despite it takes a dig at love and relationships in the Pyaar Ka Punchnama style in Jonnpuri twist !! Yes, that an Indian artist taking the voice over to another level. If Selena ever comes to Indian she better watch out for these.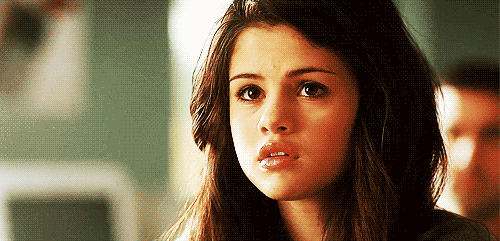 You take a dig at the current system generation which is so obsessed with the superficial relationships that just irritate your soul with all the "Jaanu, Baabu".  it does make a point for somebody from India to talk about the oval e rated love is comes to an end within few weeks of commitment. It also made us really laugh out loud when Selena Gomez says "Ram Ram". Anyways kudos to the voice artist for doing such excellent voice dubbing and entertaining us through youtube.
 But hey yeah you can always watch out for more amazing content on amazing week world.  you can also let us know what you think in the comment section below and Share Our Post with your friends in your social circle.  to get regular updates from the website you can also enter your email for a newsletter and hit the subscribe button. Till then see around in more precious time