You think our modern world is cool, are we living in a world which knows it all ?? Maybe not, there so many things we need to learn form our ancestors. So we bring you a list of technologies for ancient world, which we cannot replicate even
today !
1. Liquid Greek Fire
Greek Fire was invented by the Byzantines from the 7th and the 12th century. They learned to use a mysterious substance against their enemies in battles of the sea. The fire was actually a liquid which was forced through tubes and could even burn water. It could only be extinguished using vinegar, sand or urine. The chemical formula of the fire is to date unknown.
2. Flexible Glass
There have been three different accounts where flexible glass has been utilized. There is no direct evidence but the first story of it's invention was given out by Petronius in the ancient world. In the year 1437 a glassmaker was beheaded by the emperor Tiberius so that the formula for the flexible glass was not passed on. Later it was also discovered by a Greek magician a few hundred years later.
3. Anti Poison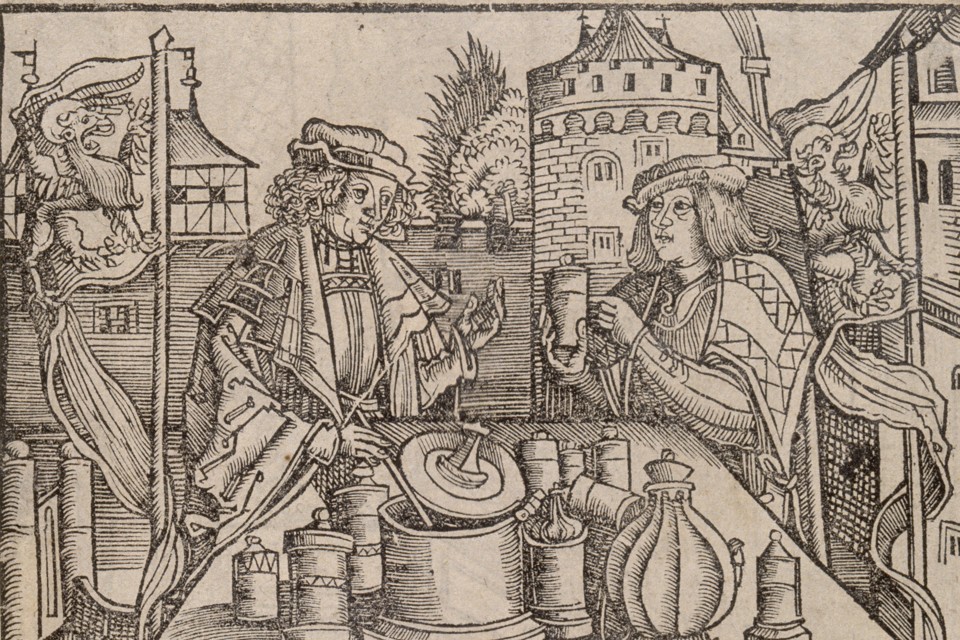 A so called Universal poison was doscovered in the ancient world. It was said to be made of opium, chopped vipers, and a combination of small doses of poisons and their antidotes.
4. Heat Ray Weapon
The Heat Ray Weapon was invented by the Greek Mathematician Archimedes in the year 212 B.C. Discovery channel mythbusters tested it in 2004 and declared it a myth. Later it was discovered that MIT students were able to replicated the heat ray weapon technology from the ancient world.
5. Roman Concrete
The ancient Roman buildings are all a product of Roman Concrete.The secret to the concrete is still not known but the buildings made by the Greek are known for their great robust structures which are in tact even after hundreds and thousands of years.
6. Damascus Steel
This was an invention of the medieval times. The Damascus sword was made of Wootz steel in Asia. It was so strong and durable that a metal equivalent to it was not made until industrial revolution. What made it special was the use of nano technology to infuse chemical reaction and create effective substance combination. It was first made use of in the 300 B.C.
For more amazing pieces from the world of entertainment, technology, and comic books, keep coming back to amazing geek world, You can also let your friends know about our posts. Also subscribe to our news letter by entering your email.