Rumours regarding the Infinity War story line have been doing the rounds for quite a while now. There have been so many comic book fans predicting the fate of the Avengers in the Avengers 4 franchise. some people have been researching on various comic book plot lines and series from the infinity gauntlet to protect the direction of the Avengers full movie. Most of these assumptions are fan base because  Marvel tries to take its own route when it comes to story telling.  but some of these predictions are too important to miss. here are some of the fan theories regarding the Avengers Infinity wars. The fate of various Marvel superhero such as the Iron man Spider Man Thor,  Captain America, Hulk  and Scarlet witch  will be dependent on the events of the fourth Avengers film.
Spider-Man is killed off and  then he recovers from the reality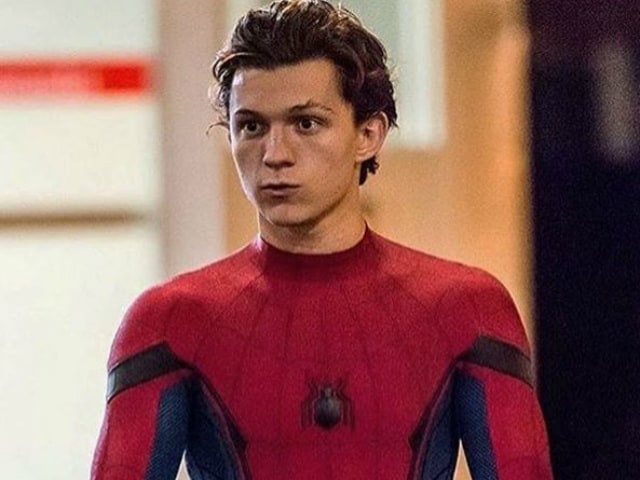 It was a major plot point from the Civil War story from comic books is a Spider Man has had a bad fate. The Infinity war trailer really shows spider badly wounded in incidents that follow destruction. It was a part of infinity war leaked footage.  it could be a possibility that Spider Man does not survive the attacks from the big baddie. This is directly linked  to the Civil war comic book story and I am a Spider man has to face death because he reveals his identity.  the only thing is in the Marvel cinematic Universe mistake that Spider Man makes is becoming coming prematurely becoming prematurely appearing to the Avengers team. This incident however is reversed and Spider Man gains a life to a different reality.
Scarlet Witch goes onto destroy everything 
Indians new Wanda Maximoff has the only one weakness which is her emotional instability.  ability to use her powers is also link for her to be in a good state of mind.  Thanos might be heading for Vision for the mind stone.  wonder is shown to be in love with the Andro-humanoid robot created by Tony Stark.  if this is Thanos tall is measured at this my leave things Haywire for vendor to go crazy or over and create a Havoc with her magical chaotic abilities.
Also Read :
Vision Turns To Be A  Human
Everyone knows that I was is heading to the earth to take on vision who possesses the mind stone.  for it is not likely that reason is a very weak bait trap.  it is a possibility that it is not possible to defeat vision,  so time of makes a compromise and promises Vision to  grant Vision a human life in exchange for the Infinity stone.  this could be Ideal case scenario for Wanda and Vision.
Hulk Goes Crazy
Events of Thor Ragnarok The Help is seem to be floating in the space in the Infinity war leaked footage. There is a good amount a possibility that  the Hulk lands alone on the Earth.  Marvel studios have always been of the Planet Hulk story line in  Thor Ragnarok,   marvel possibly can also follow the world war Hulk story line in the future film !
Cap Retires Instead of Being Killed
The possibility of Captain America  being killed off after the events of the last Avengers films, he might unconventionally retire much to the surprise of the fans. So even Captain America can be used in future Marvel movies in sub-plots ! 
For more  amazing bits from  the comic book World, technology, science and entertainment keep coming back  amazing  geek world.  Be sure to Hit the subscribe button and let us know what you think in the comment section below. Also you can show some support by liking us on Facebook !!