So now that you have packed your winter wardrobe, there is something else that bothers you big time ?? Need not worry because you can have the best summer drinks, and got no idea what to try ?? Here is our post to help you out !!
"As much as you can eat healthy it is also important
to remember to drink healthy."-Kristin Chenoweth.
1. Limeade
Blend lemons and mix with soda water. It makes a tasty and tangy drink. It contains vitamin C, vitamin B6, vitamin A, vitamin E, folate, magnesium, potassium and zinc. These are all healthy nutrients.
2. Water Melon Juice
Keep watermelon slices,ginger,lemon juice in a blender and blend till smooth. Add sugar if you like. Strain though a fine sieve and add to a serving jug. The amino acid citrulline is found in high amounts in watermelon. It improves blood flow and relaxes blood vessels.
3. Orange Juice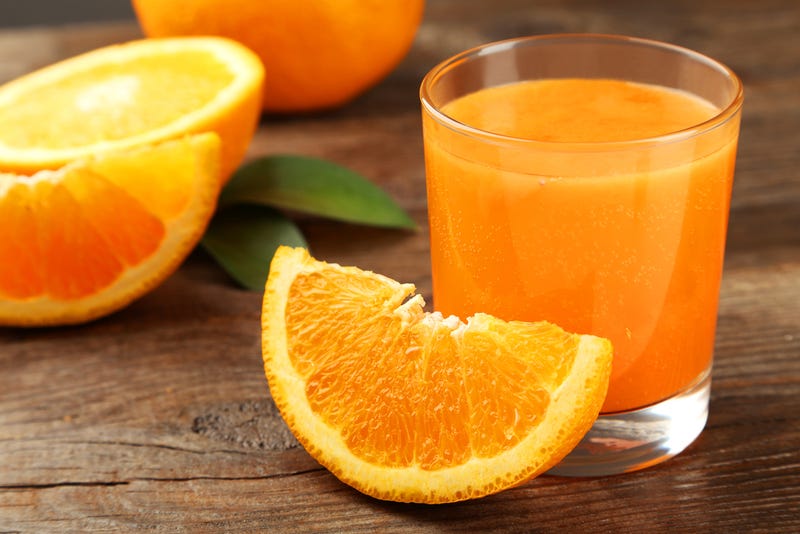 "Everyone should wake up and have a fresh squeezed orange everyday."-Jose Andreas. Orange juice has been one of the underrated summer drinks !
4. Avocado Milk Shake
For avocado milk shake ,take one litre milk, two peeled avocados and half cup sugar and blend.
5. Green Tea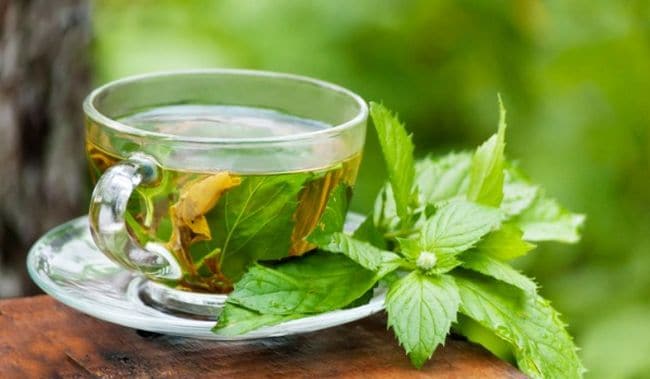 Boil water, ginger,lemongrass and sugar. Add green tea bags and
keep the tea for five minutes. Remove the tea bags. It can be taken cold or hot.
6. Smoothies
Ingredients: one frozen banana,peeled and sliced, two cups frozen strawberries,raspberries or cherries, one cup milk, half cup yoghurt, half cup orange juice. two to three tablespoon honey. Blend these ingredients at medium till smooth.
"Drink the life like a glass of juice."-Efthimis.
These summer drinks will make your summer pains worth it ! We hope our post had the first cooling effect on your system to beat the heat !! Kidding, for more life related daily content, find a friend in amazing geek world. And do not forget to like us on facebook, also comment and share !!