Taylor Swift is an American singer and a songwriter. The pop star is also a youth icon and widely speculated in media for she is known to demonstrate her personal experiences in her own songs. DO you like her talking about more common issues ?? In this video below you will. but there is an Indian accent twist to it. The piece has been recorded by Renu Bhati and has been uploaded on youtube on her channel. Check out the hilarious dubbing video down below.
https://youtu.be/byLkkqAWHUc
Her success came with Fearless which was the best selling album in 2009. She also gained more recognition with songs like "Love Story" and "You Belong With Me". She has also been the first woman to win "Album Of The Year" twice. Her biggest hits also include "Bad Blood", "Blank Space" and "Shake It Off". In the Times 100 most influential people in the world, she has appeared twice in the year 2010 and 2015. She has also been listed in the Forbes 100 Most Powerful Women and Forbes, Top earning women in music ( 2011-15).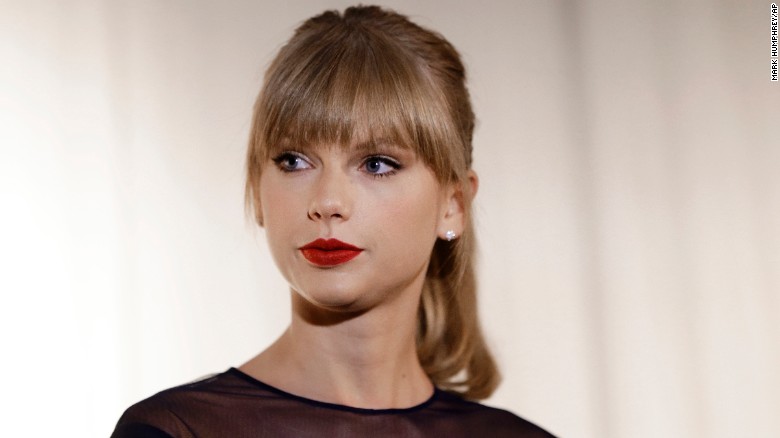 We often get caught talking about relationships, society, and people today. If you watch this you will understand how hilarious the dubbing is. It is also very relatable with Taylor Swift because such daily incidents happen every day and are very much a laughing matter. But not to take any offense by the way that it was executed. Do watch till the end and tickle your funny bone.
For more amazing bits and pieces from the world of entertainment, technology and comic books, keep coming back to amazing geek world. You can also show us your generous support by sharing our posts amongst your friends on facebook, twitter, google plus and WhatsApp. Till then let us know what you think about the video in the comments section below. We would be right back for more !!