Modern Art is a style of art that is significantly different from traditional art. This was created in late 19th and 20th century. There were few moments in art when everything changed. It started around the time when industrial revolution took place in Europe. Many museums are dedicated to these amazing forms of art. But very few people understand it. In 19th century artists started challenging the boundaries of traditional arts. The main artists of this movement were Pablo Picasso,Frida Kahlo, Salvador Dali, Vincent Van Gogh and many more.
http://www.ecoshelta.com/?kampys=iqoption-versamenti-disponibile&986=37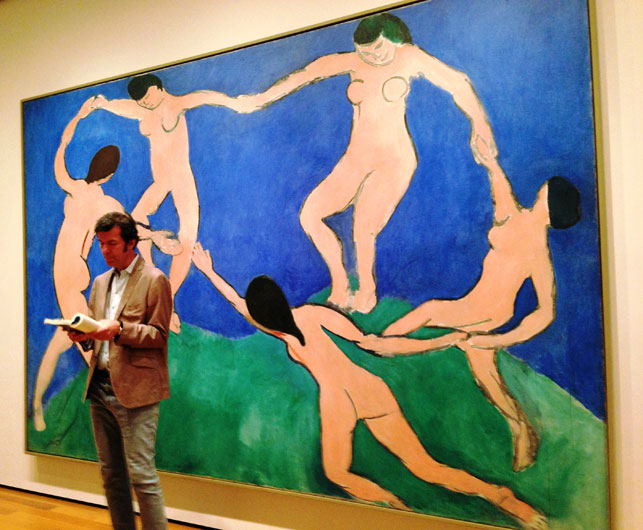 Henri Matisse painted two related paintings in 1909 and 1910 Dance I and Dance II. The first one was the preliminary work using paler colours. It was less detailed. The second one painted in 1910 used sharp red and blue colour.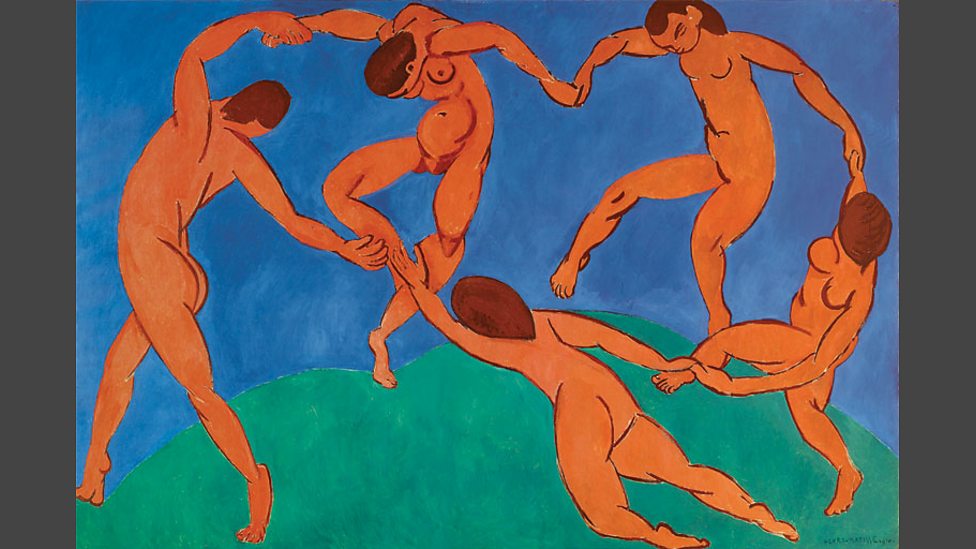 Dance II BY Henri Matisse (The Hermitage,St Petersberg)
It is a painting of five dancing figures, these paintings are considered important in development of modern art.
opcje binarne rsi Drowning Girl By Roy Lichtenstein 1963 (Museum of Modern Art,New York City)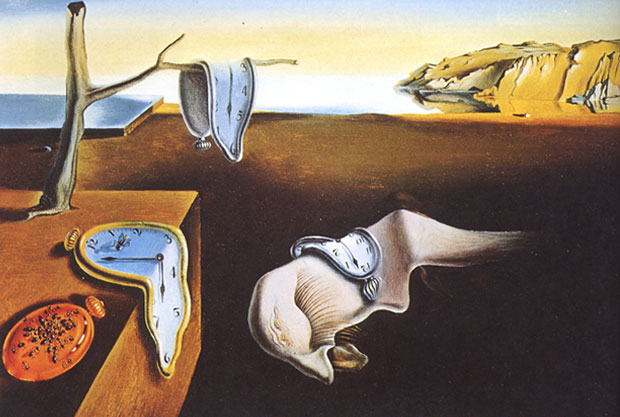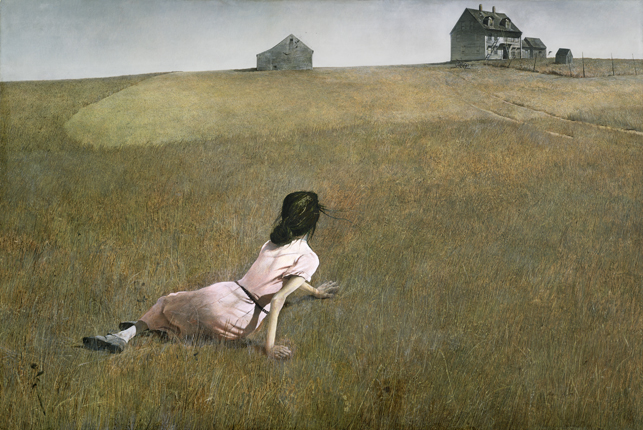 The Sleeping Gypsy By Henri Rousseau (Museum of Modern Art,New York City)
This modern art was created by a french naive artist in 1897. It is a beautiful depiction of a lion musing over a woman.
I And the Village By Marc Chagall (Museum of Modern Art,New York City)
This piece of art was created in 1911 in oil paint by a russian-french artist.
The Lovers By Rene Magritte(National Portrait Gallery)
This piece of mesmerizing art was created in 1928. It depicts a couple in embrace, their faces are covered by cloth.
https://www.moma.org/learn/moma_learning/rene-magritte-the-lovers-le-perreux-sur-marne-1928