Rumi as we all know is a person Muslim Sunni poet who was known to exist in the 13th century. He was known to express in the very spiritual significance his work which was inspired from daily life. Some of the Rumi Quotes are so powerful that they make perfect sense even in today's perfect times. Here are some great extracts from Rumi that we surely think that you should look up because they have the power to change your life :
This is such a powerful quote that it makes sense even after 800 years of Rumi uttering this kind of wisdom.
We often try very hard trying to run away from our problems, conflicts and complications. But every pain we experience comes with a lesson of it's own . You can allow pain to seep in and let it take you to your path.
Source : Quotes Spiritual
How precise. This takes away any form of fear you have. Everything you lose will come back to you in one form or another.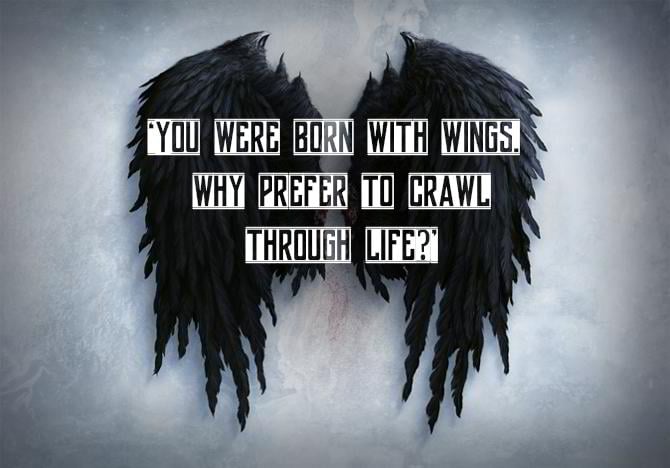 This is one of the Rumi Quotes that speaks directly about self empowerment and recognition. Humans throughout the ages have come to live with various belief systems that give birth to limitation. There is true liberation in recoganizing that there is no limitation that can stop you.
Rumi is said to be one of the most influential spiritual practitioners. Thankfully he also speaks a lot about love. His understanding of this particular state of human beings goes far beyond our modern concept of love. Truly something to be cherished.
The words from Rumi are better absorbed than understood by the brain. What you seek is seeking you means that there is a fulfilling mechanism in desire.
For more amazing insights into life, science and technology, keep coming back to amazing geek world. You can also show us some support by hitting the subscribe button. You can let us know what you think at amazinggeekworld@gmail.com or simply leave your comments on the post.