Yes, we have had this debate, Christopher Nolan is the best director of our modern times, and his Dark Knight series is no less than a cult series, as fans would argue. The internet had been set on fire ever since Ben Affleck was cast for the DC Cinematic Universe Batman. But before you judge, let us have a look at why Ben Affleck is a better Batman than Christian Bale. Here is our take :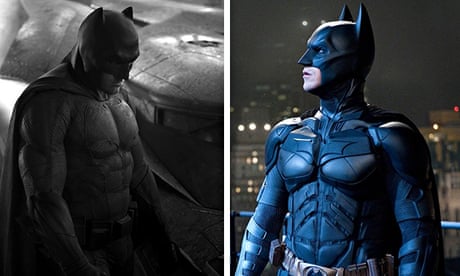 1. Ben Affleck's Batman is More Comic Book Accurate

As much as the real Batman fans would like, Ben Affleck's Batman is bulkier and looks much more dangerous than Christian Bale's Batman. So Zack Synder's Batman is more comic book accurate.
2. Zack Synder's Batman has better Action Sequences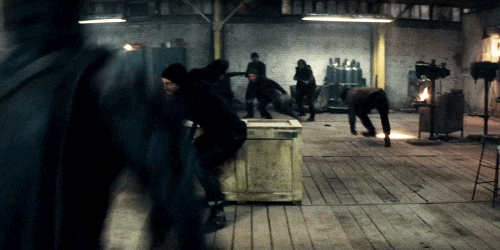 While Nolan can claim of a great story line, Batman in his movies had loosely choreographed punches with little or no action. Whereas, Ben Affleck's Batman has some great memorable action sequences like this one (above).
3. Battfleck has more tech – The Bat Cave and Batmobile too !!
While Nolan's Batman movie hasa real like cave for our very own Gotham Hero, Ben Affleck's Batman takes all the points for his tech loaded batcave nad yes the Batmobile is much better than Christian Bale's vehicle which looks like an army tank.
[sgmb id="1″]
4. Zack Synder has a darker Gotham Setup
While Christopher Nolan has mastered the craft of film-making, his Gotham City supposedly based on modern day Chicago. While Zack Synder's Gotham city is the dark Gotham with crime and graffiti detailing in the streets.
5. Ben Affleck ( is a BADASS!! ) – which takes on a more violent streak for the character
We have to admit, Ben Affleck's Batman being 20 years older to the crime scenes has an exception to the No Killing rule, which is really cool !
6. For God's Sake, Ben Affleck looks more like Bruce Wayne himself !
There is no arguing on that, ben Affleck is our very own Bruce Wayne. He masters both the persona and broody looks.
7.Ben Affleck's Batman is set as a central Character to the DC Cinematic Universe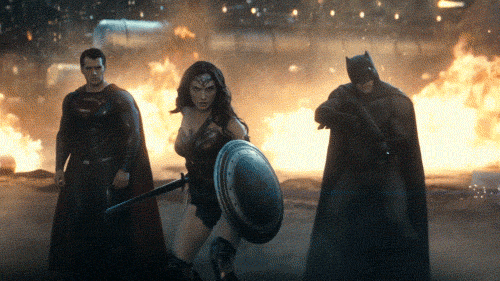 Unlike Christian Bale's Batman, Ben Affleck's Batman is a character based in the DC Cinematic Universe. You see him interact with Superman, Wonderwoman and he even
gets to lead the Justice League in the next installment. ( woaaa man, how awesome is that !! )
 8. Ben Afflecks' Bruce Wayne has both depth and distinct persona than his Dark Knight Incarnation
Unlike Christian Bale's Batman, who is barely likeable, Ben Affleck's personification of Bruce Wayne has both brains and heart. Something to root for here.
9. Ben Affleck's Alfred is more of a techie
Zack Synder has an interesting take on Alfred too, which we believe makes a lot of sense. Batman based in the modern world won't mind if Alfred does something more than being a Butler !
10. He is a Worthy Competitor to Superman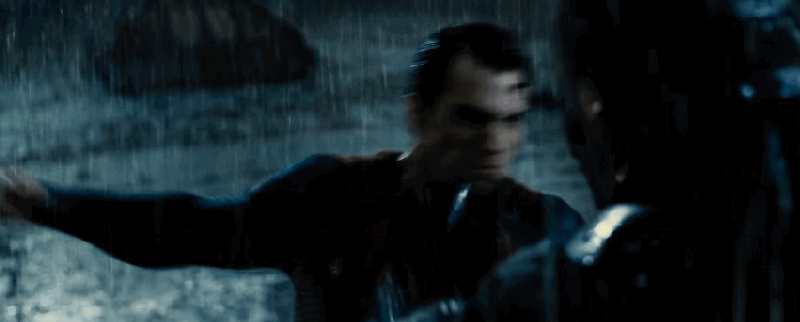 Don't you agree, not only does Battfleck have the guts to put Man Of Steel in danger, he has a plan to back it up too !
11. Ben Affleck Spends more time displaying his detective skills

See Ben Affleck's Bruce Wayne, he knows what he is getting into and he has a take on everything. You also see him spy and analyze in the most unpredictable of situations, which is very cool.
12. Synder's Batman has a "Darker" Backstory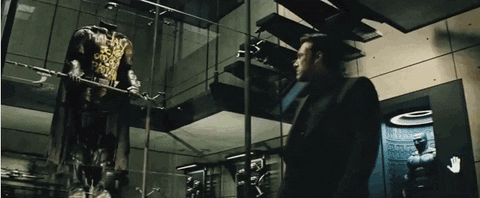 Yes, we agree. Unlike Christian Bale's Batman, Affleck does not play a spoilt billionaire with luxury cars. He has some serious issues to deal with, and we love him for that.
Ben Affleck in all terms is a very good news for all the comic book/DC movie fans. We just cannot wait for Affleck to put up his Dark Knight act for the Justice League series. Also he has a Batman movie coming which he is directing. This oscar winning actor will prove to be the Batman we all deserve !!
For more goosebumps worthy articles, keep visiting amazing geek world.com and please like share and comment if you like our content !!