It is very easy to theoretically explore the possibilities when it comes to time travel and achieving some mathematical results. But even in this modern world not many understand the basic dimensions on which our reality is based. Therefore it is not very easy to decipher the layers of time i.e. to travel is different places in times. Because what has gone cannot be redone/revisited. But the problem is we are not willing to look forward the three basic dimensions, maybe it is possible for us humans to manipulate time, to some extent.
To understand this you must begin with the fact that everything happens first on the non-physical plane before it does in the physical reality. Therefore it can be said that our so called realm is only a reflection of the unmanifested form. Mathematics looks forward to provide some solutions but you must be able to look beyond this layers. Therefore we now come to a premise that time travel is not just a theoretical possibility but something quite plausible.
And if some scientists are to be believed, time travelled has already happened. To lay the simple rules, if there is anything that travels faster than the speed of light, it would be able to travel time as Einstein had proposed. For example if someone builds a space capsule which travels faster then the speed of light in space. So when you are faster than light, time is relatively slow and you can reach future. But the only problem is there is no fuel in the world good enough to sustain that kind of energy.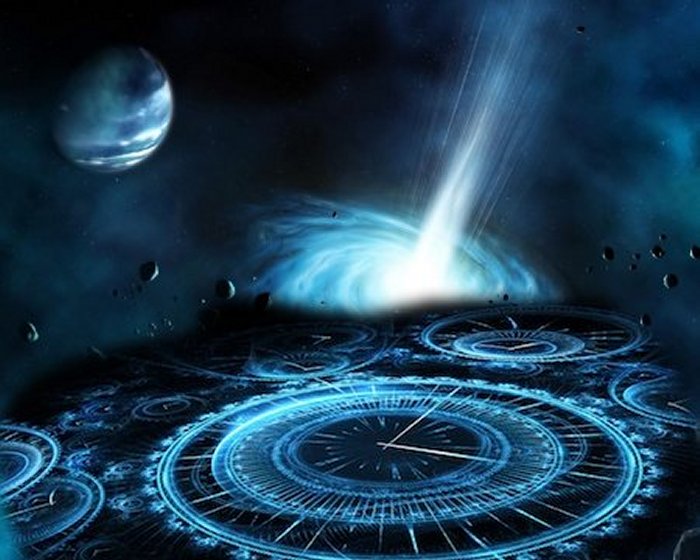 Also the problem here is, if you wanna be able to manipulate time there must be a way back home, a way to reverse the effect. So that even if you go to a certain day/age, ahead in time, you could come back. And what purpose it solves also remains relevant. For example an astronaut who stays long enough on the edge of the black hole will be living in a slower time ( as proposed in Interstellar ) and when he comes back to Earth an year or so older, he/she must be experiencing the future. But this way he will have lost the years left behind and there is no way you can go back. Mostly time travel can be seen as bending the laws of nature or contradicting the basic scientific principles. But have you ever experienced a "deja vu" i.e. going through something you seem to have experienced before.
This again reignites the theory that you are subconsciously revisiting time, although only for some brief intervals. Also we also have memory to our assistance which helps us re-experience some of the moments we created in our life ; for e.g. by watching an old movie, visiting your old friends. So there isn't really an immediate need to manipulate time.
But most of it is happening in our head anyways, and reality keeps evolving in an outgoing fashion creating more content out of what already is. So there isn't actually a need because our so called reality is being monitored by forces not known ( what you call God/Universe). Or more simply we can wait for some one from the future to visit us and teach us the lessons in time travel !
For more amazing mind blowing science peeks, keep coming back to amazing geek world. And you can write us into amazinggeekworld@gmail.com for you suggestions. Do not forget to like us on facebook and follow us on twitter.