Bike riding is a way of life for some youngsters and passion for many. It is another kind of thrill to hit the roads and explore the freedom of going where ever you want to go. But if you are new to bike riding than you must know a whole bunch of things. Here are 8 bike riding tips for new enthusiasts. Scroll down and check below.
Choose Your Type of Bike – Cruiser, Street Bike Or Sports
Well, that is a naive tip but it is likely missed by many. If performance is your thing then go for sports bikes. If you want light weight beasts then go for naked street bikes. If you want a stable ride on long term then you must go for Cruisers.

Wear Your Headgear
No matter how cool your friends would think, there is no way you get into biking and take the risk of not having yourself covered. Even if you are into free styling, you need to wear a helmet.
Make Sure Your Knees And Elbows Are Covered
The Best Time To Ride Is Early Morning And Evening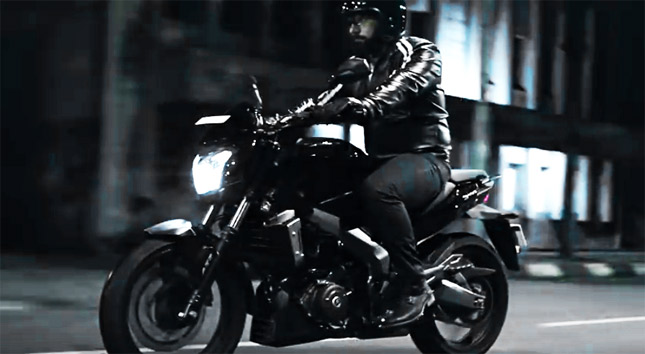 Yes, this is the best thing you could do. Starting early is also always a great idea.

Check On The Tyre Pressure
Before you kick the first gear we would advice you to keep the air pressure moderated. And also check the tyre pressure after every few hundred miles.

Check On the Engine Oil
You should also check because after every 1000 kilometres it needs a 100 ml engine oil to be poured in. But in some cases, you might need the refill sooner.
Avoid Going Out In Bad Weather
It is not advised that you go out to places on a stormy weather forecast. When the sky is clear we are all good to go.
For more sophisticated pieces from the world of technology, science and society, keep coming back to amazing geek world. Till then we hope you all have a great time. Also be sure to subscribe to our newsletter by entering your email on the subscription box on the page.