The Fantastic Beasts Crimes Of Grindelwald trailer is out, the movie written by JK Rowling looks like the Harry Potter fans already have something to be excited for. The movie is a sequel to Fantastic Beasts and will bring out some not so new characters such as Dumbeldore and Grindelwald.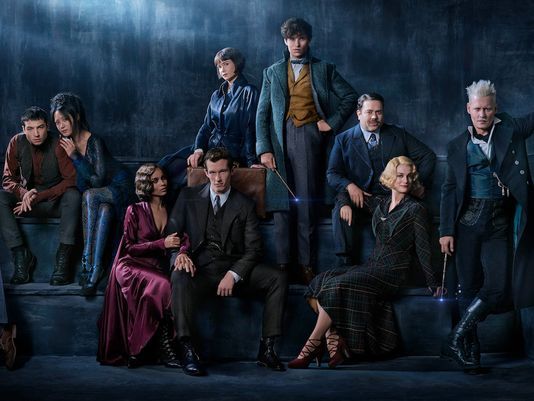 The movie looks like it picks well from the Harry Potter Universe. Warner Bros. now seem to be very careful about their movie properties, and now thanks to Marvel people like the concept of shared movie Universe. You can check out the trailer of the movie here :
What is even more exciting about the trailer is that the movie looks like you are returning to Hogwarts as a student. This movie is still going to be huge for the Harry Potter fans who like to dig oout the details and relate the Potter series to the pre stories. There is no way that we miss out on the battle between Dumbeldore and Grindelwald because they have been a very famous back story. So in the end we do get some Fantastic Beasts, some magic and more politics into the School of Wizardry.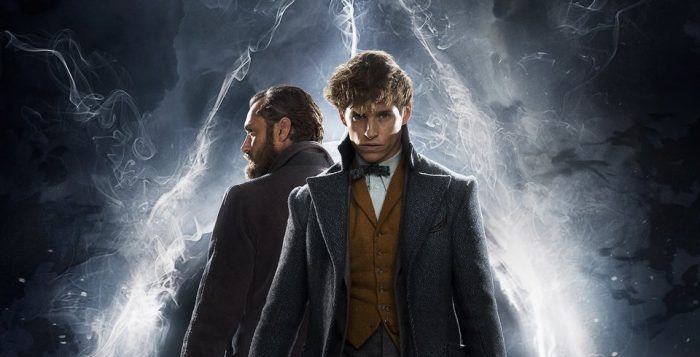 The trailer at best gives you some insights to the story by you do not know how good it is untill it comes out. The movie might do well id it is more of the Harry potter style storytellign then the magic VFX formula, afterall the audience is smart enough to tell the difference. One thing is clear that Warner bros wants to make good use of it's properties. But if it makes good content driven films which appeal to the fans then we should not be complaining.
The movie might connect more missing dots and fans will watch out for Easter eggs that remind us of the Harry Potter films and vice versa. The movie comes out November this year. Let us know what you think in the comments section below !