Amazing Geek World is a highly enthusiastic community. We welcome our readers to submit articles based on science, technology, comic books, entertainment, society and astrology. If you are interested then just leave the Editor an email at namanvcool@gmail.com. Here are some guidelines for submission.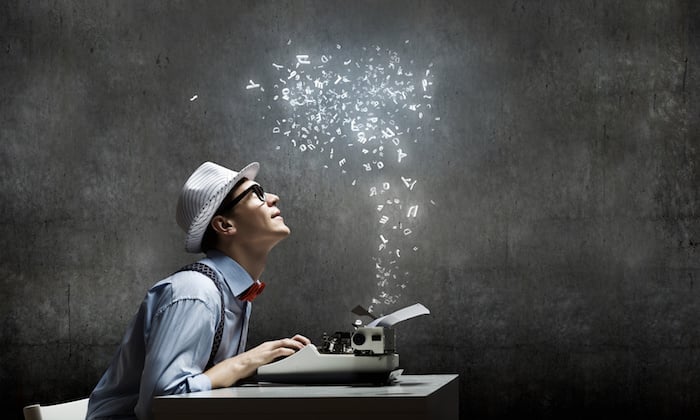 The post must contain a minimum of 500 words.
Mention the title headline in the subject of the email with the phrase "Guest Posting : Title "
We will accept only relevant and quality articles
Try to include pictures in your post
You can attach your article as a document in your email.
If we like your post we can email you back and publish you !